By Ed Pierce
Managing Editor
Not long ago, I watched part of a Ken Burns documentary about country music and during a segment on the late 1950s and early 1960s, a flood of memories came rushing back to me.
Lefty Frizzell
My father listened to what was then known as "hillbilly" music and knew all the words to many of the songs that came across the radio in his 1957 Ford Fairlane and later his 1962 Chevrolet Impala. As a child, I liked his singing along with the tunes, but detested the style of music itself.
I never really cared for the twangy guitar sound and the sequined jackets and outfits and cowboy boots that many of the singers wore.
It was humorous when my mother would go into the kitchen for something when our family was watching television and my father would stand up and do his imitation of Tennessee Ernie Ford's rendition of "16 Tons," including the finger snapping and a joyful look on his face. Yet once he saw my mother reemerging, he quickly sat down and acted as if nothing had happened, although he continued to smirk.
Some of the hit country songs of that era were downright silly, such as Leroy VanDyke's "The Auctioneer" or "The Interstate Is Coming Through My Outhouse" by Leroy Pullins. It became sort of a Saturday morning ritual when my father asked if I'd like to ride with him to Woolworth's and on the way there he'd crank up the radio volume when Stonewall Jackson's "Waterloo" or Claude King's "Wolverton Mountain" or Little Jimmy Dickens' "May the Bird of Paradise Fly Up Your Nose" would air.
He did the same whenever "Hit the Road Jack" by Ray Charles would be on the radio but would always tell me that it was a rhythm and blues song and not country music.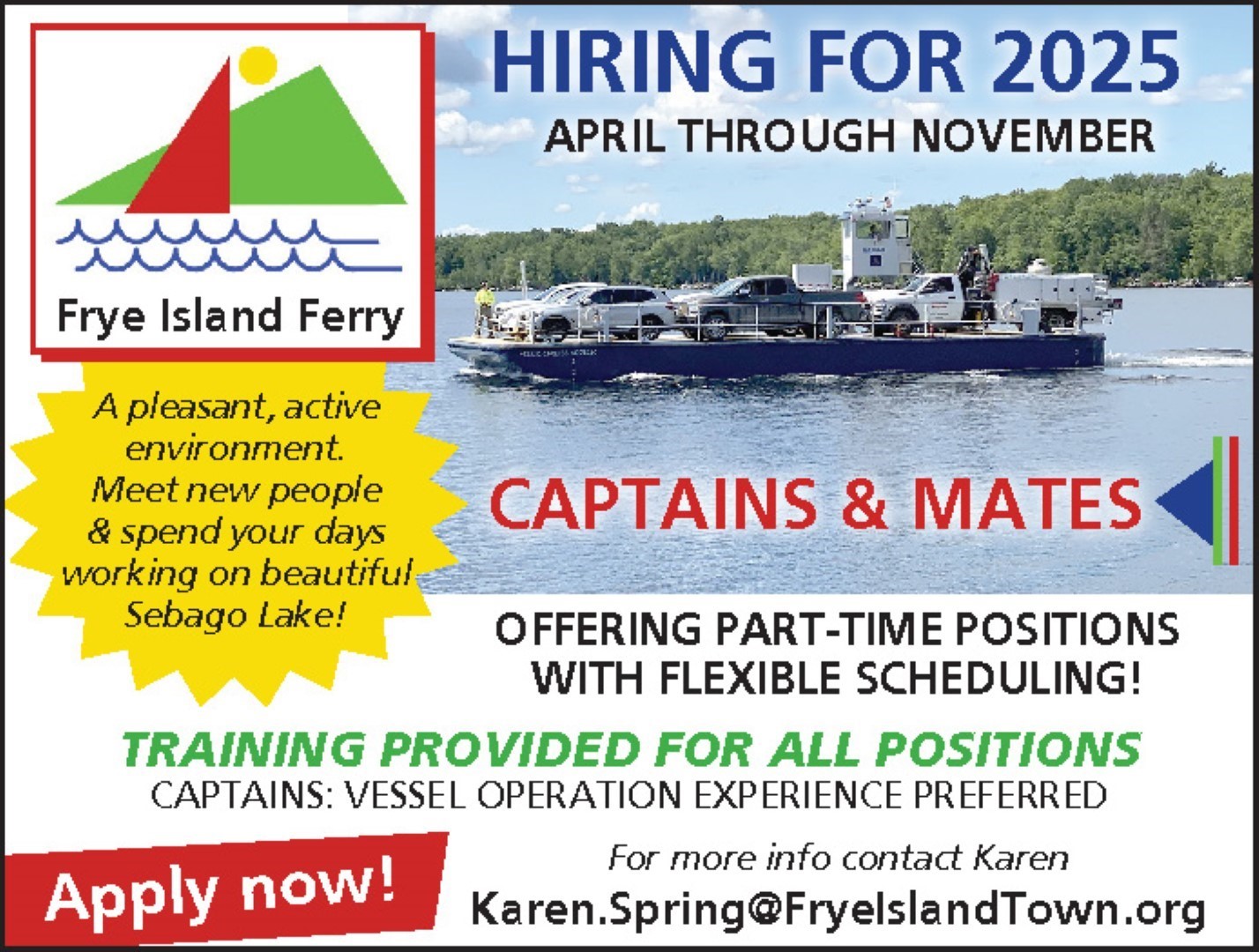 Of everything that he listened to, my father had three all-time favorite country singers, Faron Young, Lefty Frizzell and Roger Miller.
Faron Young had two songs my father enjoyed that I found that I just could not get into, no matter how many times I heard them. I just didn't like the songs and would cover my ears when they played on his car radio.
One was "Hello Walls," a song that Willie Nelson wrote about a man who talks to the walls, windows and ceiling and describes for them his feelings about being dumped by the woman he is in love with.
Another Faron Young song played frequently on the radio back then that I despised was "It's Four in the Morning," a kind of caterwauling about a love-struck fellow waking up early.
Lefty Frizzell was a country singer that my father found fascinating, but like when Faron Young was on the radio, I came to loathe his music.
For me, the absolute worst song of Frizzell's was "If You've Got The Money, Honey, I've Got The Time." It was a waste of my time, yet my father loved it and encouraged me to join him in singing along when it was on the radio.
Once when our family went to a diner for supper on a Saturday night, the jukebox selection machine at our booth only had songs by Patsy Cline, the Everly Brothers and Lefty Frizzell and guess which ones my father chose to play? I remember trying to eat my cheeseburger and fries while Frizzell's "Saginaw, Michigan" blared out of the jukebox.
One county singer of that time period stood out among all the rest for coming up with the most ridiculous songs and always made my father burst into laughter or perform some crazy dance routine. That would be Roger Miller.
Whether it was Miller's "Dang Me," a song about a man who spends all of his money on his friends and has nothing left to buy groceries for his wife and child. Miller's tunes always seemed to be gimmicky or novelty songs to me, such as "Chug-A-Lug" or "Engine, Engine #9" or "You Can't Roller Skate in a Buffalo Herd" or "Do-Wacka-Do."
My father told me of all of Roger Miller's songs, he liked "King of the Road" the best. That just happened to be one of the few of his songs that I did like, the other being the tune "England Swings."
As a 10-year-old though, even if I wasn't crazy about the music that my father loved, I always appreciated the time I got to spend with him, that was if he didn't make me listen for the 100th time to Boxcar Willie's "Wabash Cannonball," Hank Locklin's "Please Help Me I'm Falling," Hank Snow's "I've Been Everywhere," or Conway Twitty's "Hello Darling." I'd conveniently find that I suddenly had homework to do if I heard the first few notes of "On the Wings of a Dove" by Ferlin Husky or "I've Got a Tiger by the Tail" by Buck Owens or "The Cold Hard Facts of Life" by Porter Wagoner they were turned up loud on the kitchen radio.
And please don't get me started about my father's personal vinyl record collection and all those Herb Alpert and the Tijuana Brass albums that he listened to over and over again. <