By Andy Young
June began this past Wednesday, and I ought to be happy about that. If a single month were to be designated as the year's best (at least in the northern hemisphere), June would be among the favorites.
Already warm, bright days keep getting warmer and brighter. Roof rakes, snow shovels and similar winter necessities have been relegated to the shed, and bicycles, even those equipped without lights, can be ridden safely pretty much any time between 5 a.m. and 9 p.m. for the next six weeks or so.

High school graduations take place in June, as does the start of summer vacation and locally, the onset of strawberry-picking season. Discerning sports fans look forward to June for three reasons: 1) Little League baseball is in full swing; 2) The Stanley Cup will be awarded, a noteworthy event even if the winning team's home arena is located in a city where no one's ever played pond hockey; and 3) it's the calendar year's last month when there will be little (if any) daily news concerning the overhyped, exploitative, multi-billion-dollar industry known as the National Football League.

My sister's birthday is in June, as are those of a significant number of others who've positively impacted my life, all of whom (hopefully) know who they are.

But despite all that June has to recommend it, my siblings and I all feel a bit of apprehension when the sixth month of the year begins.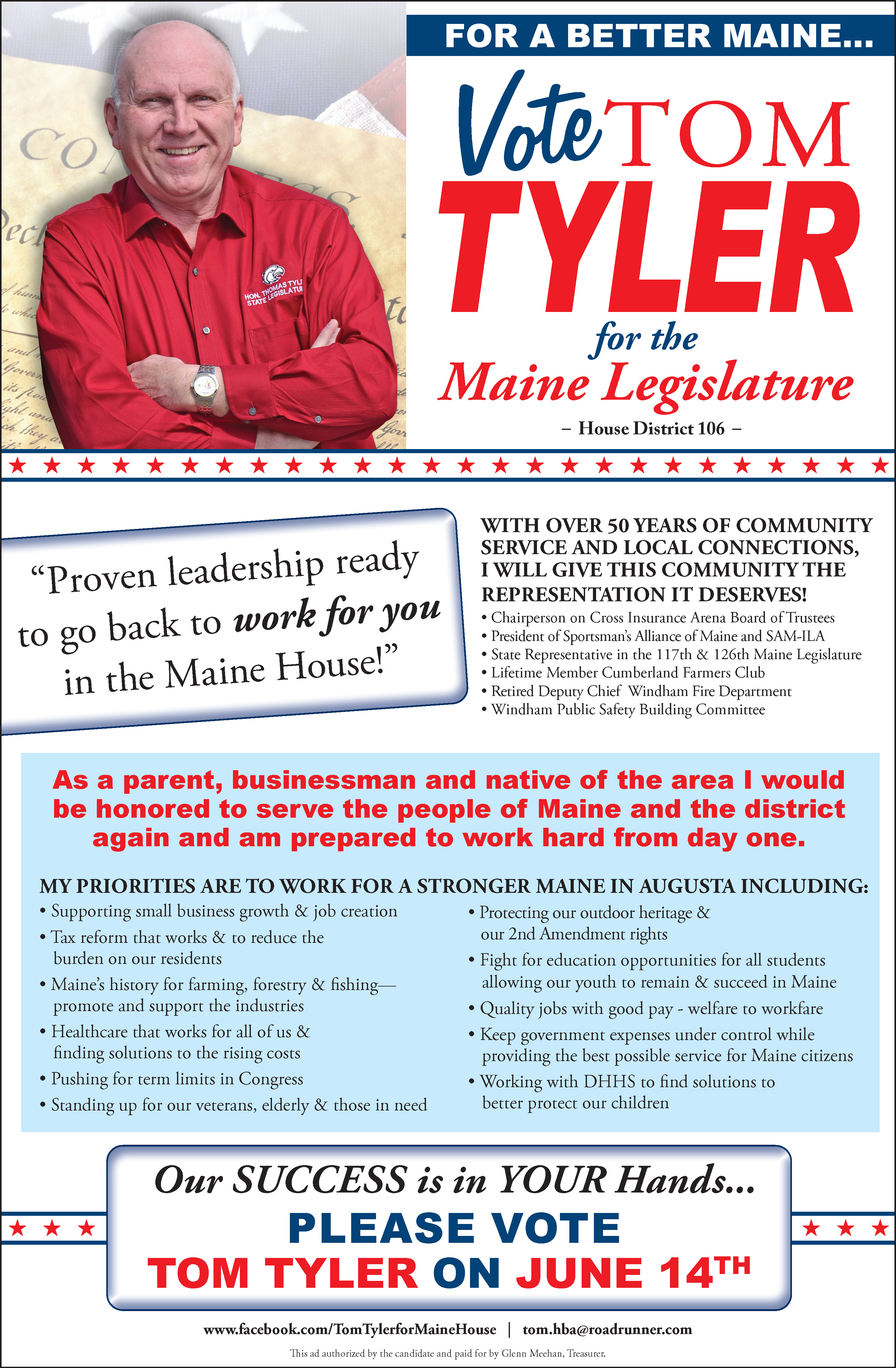 When I was growing up our family of six (Mom, Dad, brother, sister, me, and our paternal grandfather) lived in a modest home that was reasonably free of any abnormal heartache or strife until the morning of the first Saturday of June in 1969. I clearly recall a parent (though oddly I can't remember which one) coming up to our bedrooms and telling the three of us not to come downstairs, because "We think Grandpa died last night." Grandpa Young, who had lived with our family since before any of his three grandchildren were old enough to remember otherwise, had indeed died during that overnight, although by the time we arrived for breakfast his earthly remains had been transported to wherever 83-year-old earthly remains were consigned to back then.

Five years later, also during the first weekend in June, Grandpa Young's only living child succumbed to pancreatic cancer at a chronological age that was more than a decade shy of the one any of his own children is today. The memory of being told that our father had passed away on what was outwardly a sunny and beautiful Sunday morning remains burned into my memory to this day, where I expect it will remain (albeit against my will) for as long as I have a memory to possess.

Our father's premature demise transformed my mother into a widow with three teenage children, but she soldiered on. More than three memorable decades and six grandchildren later she too went to meet her maker after suffering a massive stroke … on a Saturday morning in June of 2007.

I now live thousands of miles from my two siblings, both of whom also live thousands of miles from each other. It doesn't surprise me one bit that both of them noticed the same connection June has had with our family's mortality as I had; after all, we all grew up in the same household.

I'll try to savor everything good that transpires this month. But like my siblings, I won't be able to fully enjoy the onset of summer until 12:01 a.m. on July 1 when each of us heaves our annual sigh of relief. <