By Ed Pierce
Managing Editor
My aunt, Bernice Rogers, remains one of the most enigmatic individuals in my life and years after her death, I'm still trying to figure her out.
Bernice Rogers, left, visits her sister Harriett Pierce, while
on a trip to Rochester, New York in 1962.
At times she could be one of the most sensible and caring people I've ever known, and then suddenly turn on a dime and be someone I just couldn't stand to be around. Her loud laughter could fill up an entire room and make me smile, but five minutes later she'd say or do some of the most hateful things that would make me cringe.
Some of her personality was shaped by traumatic events early in her life. Along with my mother, Bernice experienced abusive foster homes and orphanages in Rochester, New York during the Great Depression when her mother died when she was 14 and her father, who was blind from birth, was placed into the care of the New York School for the Blind. She became pregnant at 16 and was forced to give the baby away because she didn't have the money to raise it alone. Then she married a man who proposed to her when she was 17 but he abandoned her when she miscarried their child four months later. She filed for divorce and it was granted by the court.
At the age of 18, she enlisted in the Women's Army Corps, training at Fort Oglethorpe in Georgia. She went on to serve as an office clerk at Fort Leonard Wood in Missouri for the duration of World War II, rising to the rank of junior leader, equivalent to an U.S. Army corporal. Upon her discharge, she returned to Rochester after the war and married again, and that ended in divorce less than a year later when her abusive husband threw her down some stairs, breaking her arm. Another brief marriage ended in divorce and their child was raised by the father's family.
To help her recover from those experiences, Bernice's brother, Bernard, and my mother, Harriett, paid for her to spend time in Miami, Florida with an elderly relative. There she met a boat captain from Alexandria Bay, New York named Ray Rogers, Jr. and they fell in love and got married. To ensure that this marriage would last, she stopped drinking alcohol and became a devout Christian, frequently attending tent revivals and welcoming door-to-door Jehovah's Witnesses into her home for lengthy discussions when they rang her doorbell.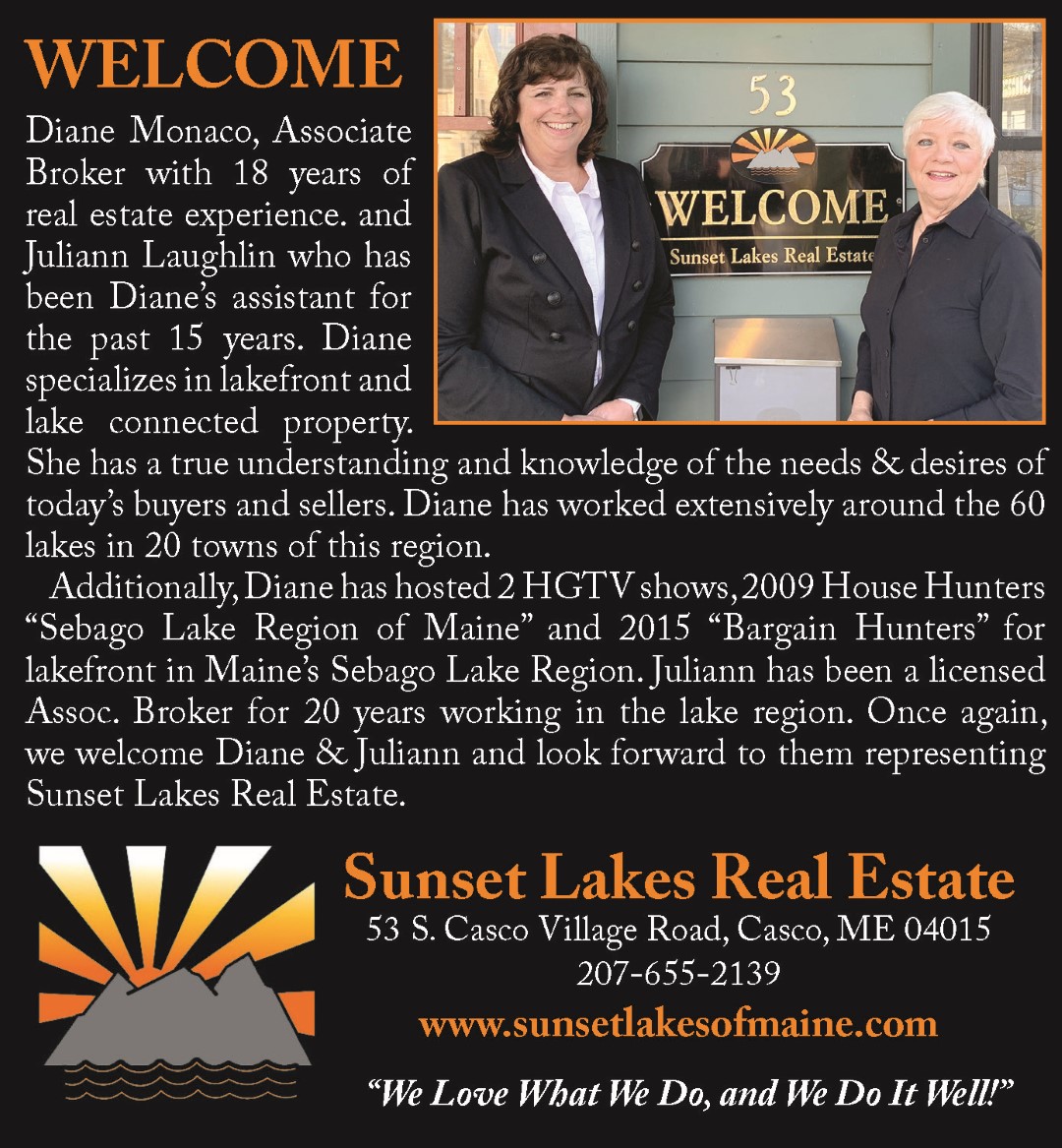 By the time I was entering school, Aunt Bernice was my favorite aunt, sending me birthday cards with a $5 bill inside or showing up unexpectedly and taking our family out for dinner at Howard Johnson's restaurant. One summer when I was in high school, Aunt Bernice and Uncle Ray gave me a summer job pumping gasoline at their marina in the Thousand Islands area.
While I enjoyed that job, it was tough to live for a week with Aunt Bernice. She required total silence in her home every afternoon for hours while she napped. The bar of soap in the soap dish in her bathroom was not to be used as it was ornamental only. If I needed to wash my hands, I had to use the garden hose outside. I was forbidden to read any books or newspapers other than "The Watchtower" magazines she had accumulated. She constantly lectured me about the evils of alcohol.
Back home, Aunt Bernice's eccentric behavior didn't go unnoticed by my parents. She promised to send birthday or Christmas presents to my brother and I over the phone, but they never arrived. She frequently asked to borrow money and my mother discovered that Bernice and her husband were deep in debt because of her penchant for running up their credit cards shopping for clothing and home furnishings.
Through the years, my visits with Aunt Bernice became fewer as I grew up and went away to college. When I moved to Florida in 1991, she was living in a mobile home about two miles away from my parents in Melbourne. Uncle Ray had died the year before, and Bernice had trouble walking, falling frequently. I once saw her shopping at the grocery store on my way home from work and she didn't seem to know who I was. She said she had lost her cane when she placed it on the roof of her car the week before as she put her grocery bags on the back seat and then drove away. That happened a lot, and I replaced her cane for her at least seven times.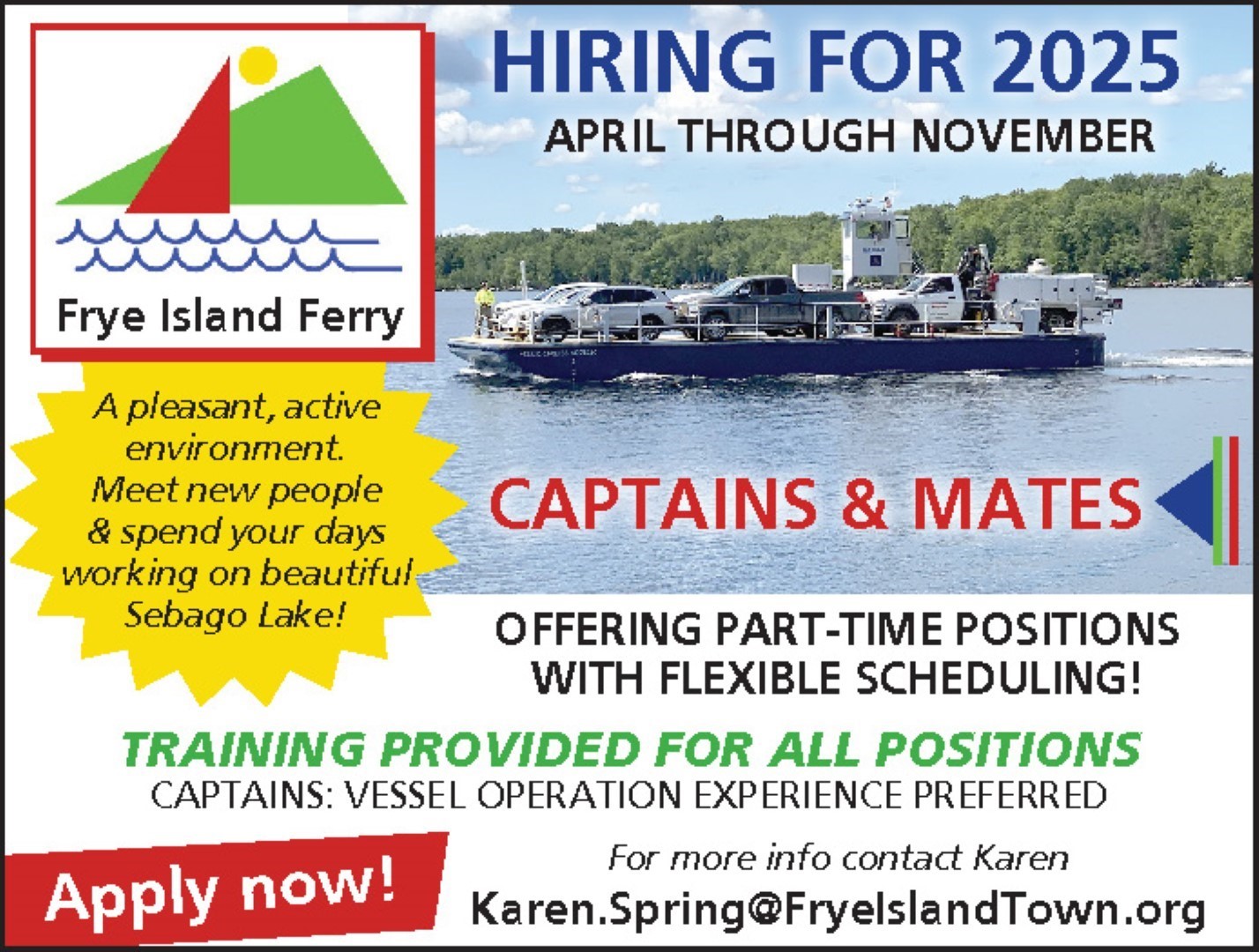 In September 2005, Aunt Bernice called me from a rehabilitation facility nearby where she was recovering after breaking her hip in a hard fall. She asked my wife Nancy and I to visit her and we did. She asked Nancy if she could wash a pair of pants for her and we took them home. The next morning the rehab facility called to tell us that Aunt Bernice had passed away overnight at the age of 85.
I never did figure her out, but I loved her for who she was and maybe that's all I could do. She was big part of my family growing up and I still think about her today.<