By State Senator Tim Nangle
As a former paramedic and public servant, I am proud to be a part of the Maine Senate and advocate for the well-being of our emergency medical services (EMS) personnel. EMS personnel are professional health care providers who provide care 24-7, very often in unusual and difficult situations and locations.
State Senator Tim Nangle
Last month, the Blue Ribbon Commission on EMS released its final report, highlighting the critical need for improvements in our state's EMS system. The report makes significant recommendations to provide much-needed support to those on the front lines of emergency medical care. The recommendations include investing $70 million annually for the next five years in EMS programs; exploring options for benefits for non-municipal, nonprofit licensed EMS staff; fully funding the Length of Service Award Program (LOSAP); and convening a workgroup to explore EMS career pathways.
My colleague Sen. Chip Curry, who co-chaired the commission, has already submitted legislation to fully fund LOSAP and to explore EMS career pathways. In addition, Speaker Rachel Talbot Ross, the other commission co-chair, has a bill that will reestablish the Blue Ribbon Commission so that it can build upon the work of the first Commission.
I plan to support these bills so that our EMS professionals receive the resources and support they need to provide the essential services we depend on.
I am deeply committed to supporting all of the brave Mainers serving as our state's first responders. I am working on a bill that would provide much-needed support to those injured while performing these essential duties. This bill "An Act Regarding Workers' Compensation Benefits for First Responders Injured in the Line of Duty," will ensure that any first responder who is no longer able to work a secondary job due to an injury suffered in the line of duty will receive workers' compensation benefits that considers the lost income from all their employment. This would apply to all first responders, including EMS professionals, law enforcement officers and firefighters. This will help alleviate some of the financial stress that injured first responders face while recovering and allow them to focus on their physical and mental well-being. We must do all we can to support our neighbors who put themselves in harm's way daily to serve their communities.
Maine has traditionally relied on volunteer providers to provide EMS and fire response services. Unfortunately, that model no longer works for many people and communities. Improvements in emergency care before folks reach the hospital have made a meaningful difference in outcomes for people experiencing a heart attack. In the past, we administered oxygen and some medications to people we suspected were having a heart attack. Now, paramedics can definitively diagnose a heart attack. They can begin treatments and notify the hospital. All of this leads to better health outcomes for patients.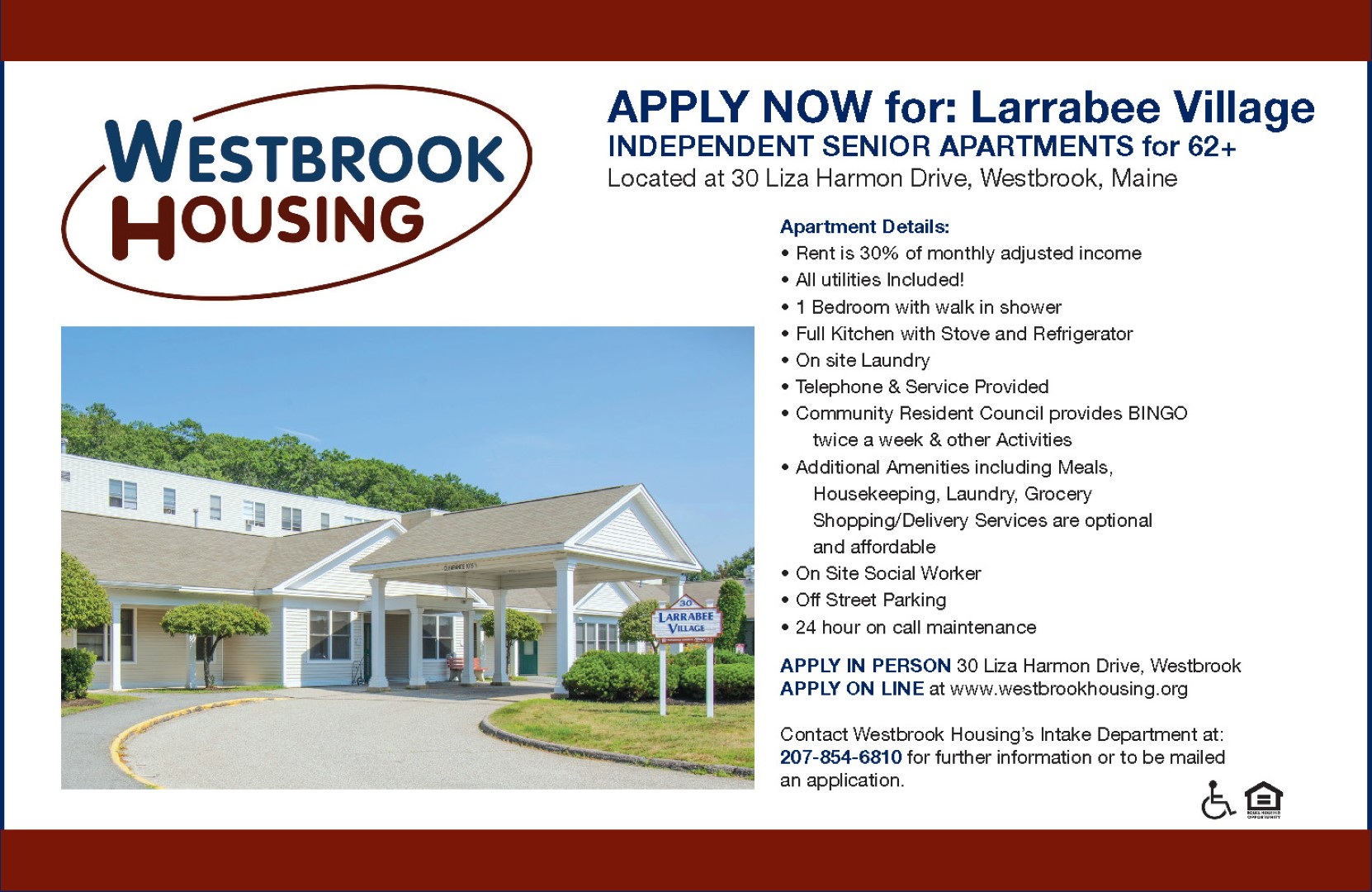 This is just one example of the many situations where improved technology and training have had a very real positive effect. However, the technology and training to maintain this capability requires adequate funding.
As noted in the report, many rural EMS agencies don't have adequate support or funding. Decreased insurance reimbursements, users who can't or don't pay their bills, as well as reluctance to fund EMS services adequately at the municipal level place an unsustainable pressure on rural EMS agencies. The people who show up at your door at all hours of the day or night when you call 911 are dedicated healthcare professionals. They wouldn't be there if they weren't. The folks deserve the tools and support they need to care for you.
It is a privilege to serve as your state senator and have the opportunity to work toward improving our emergency medical services. We owe a debt of gratitude to these selfless Mainers, and it is our duty to provide them with the support they need to deliver the vital services we depend on.
If you or someone you know needs assistance, wants to discuss legislation, or needs help connecting with a state agency, please don't hesitate to reach out. My email is
Timothy.Nangle@legislature.maine.gov
, and my office phone number is 207-287-1515. Also, you can find me on Facebook at
facebook.com/SenatorTimNangle
. To receive regular updates, sign up for my e-newsletter at
mainesenate.org
.<