By Ed Pierce
Managing Editor
Bill Topham of Rochester, New York was one of the most charismatic and funniest men that I've ever met and yet he also was devoted to those he cared about and enjoyed sharing tales of what it was like to serve as a U.S. Army Air Service Signal Corps mechanic during World War I.
My grandparents were all deceased by the time I entered first grade, so Bill had become a foster grandfather to me and my brother Doug. Our family spent many wonderful weekends with Bill and his wife, Ida, when I was growing up and the stories that he passed on to me are unforgettable.
Bill Topham served in the U.S. Army Air
Service Signal Corps as a mechanic and a
photo processor during World War I.
PHOTO BY ED PIERCE
Bill was born in 1890 and was 27 when the U.S. was drawn into the war in Europe. During a Joint Session of Congress on April 2, 1917, President Woodrow Wilson had asked for a Declaration of War against Germany and many young patriotic men in America packed military recruiting offices once the war was officially declared on April 6, looking to enlist. Not wanting to serve in the infantry, Bill Topham was captivated by airplanes and enlisted in the Army's newly formed Air Service Signal Corps, and he was assigned to Baker Field in Rochester and the U.S. Aerial School of Photography.
His duties were to keep the limited number of Curtiss JN "Jenny" airplanes at Baker Field operational so that American pilots could train on the aircraft before being sent overseas for aerial observation and photographic assessment missions of German positions in France and Belgium. The early Jenny airplanes he worked on were difficult to maintain and lacking in flight performance because of hasty manufacturing and the rush to get them to the Air Service pilots.
Topham didn't have to travel far for duty early in the war and in fact, before enlisting, he had been hired by the Eastman Kodak Company, who owned the land and buildings where Baker Field was located. But after nine months at Baker Field, Topham was transferred to the 1st Corps Observation Group in France early in 1918 as the unit was tasked with patrolling the Toul Sector between the towns of Filrey and Apremont in Northeast France to support the U.S. 26th Infantry Division. His job had changed too, switching from an aircraft mechanic to becoming a photography technician and he was among a group of 30 enlisted Air Service specialists who printed and enlarged photographs of enemy ground positions and got them into the hands of Army intelligence officers within hours of being taken by observational pilots flying over the battlefields.
Pilots assigned to the 1st Corps Observation group flew daily missions, taking off at daybreak and nightfall as needed. The aerial photographs helped turned the tide of the war, which had been bogged down for several years as each side was hunkered down along lines of trenches and successful 1st Corps missions were able to identify movement in enemy cargo transport by road and rail and discovering sites of enemy strongholds and troop positioning.
By September 1918, Topham was part of Army Air Service observation troops that led the way to victory at St. Mihiel in France and then served at the final offensive of the war at Meuse-Argonne. The "War To End All Wars" officially ended on Nov. 11, 1918, and Topham was discharged in January 1919. He returned home to Rochester, got married, raised a family, and resumed his job at Eastman Kodak until his retirement in 1955.
One Sunday afternoon in 1962, we were visiting him, and he asked me if I had ever seen a World War I uniform. He went into his closet and came back with his olive drab green wool shirt and trousers, wool coat, his doughboy cap, and his pair of brown leather field shoes. They had been perfectly preserved in plastic wrap but did smell a bit like moth balls. He also showed me his gas mask and cartridge belt, which looked exactly like they had when he last wore them in 1919.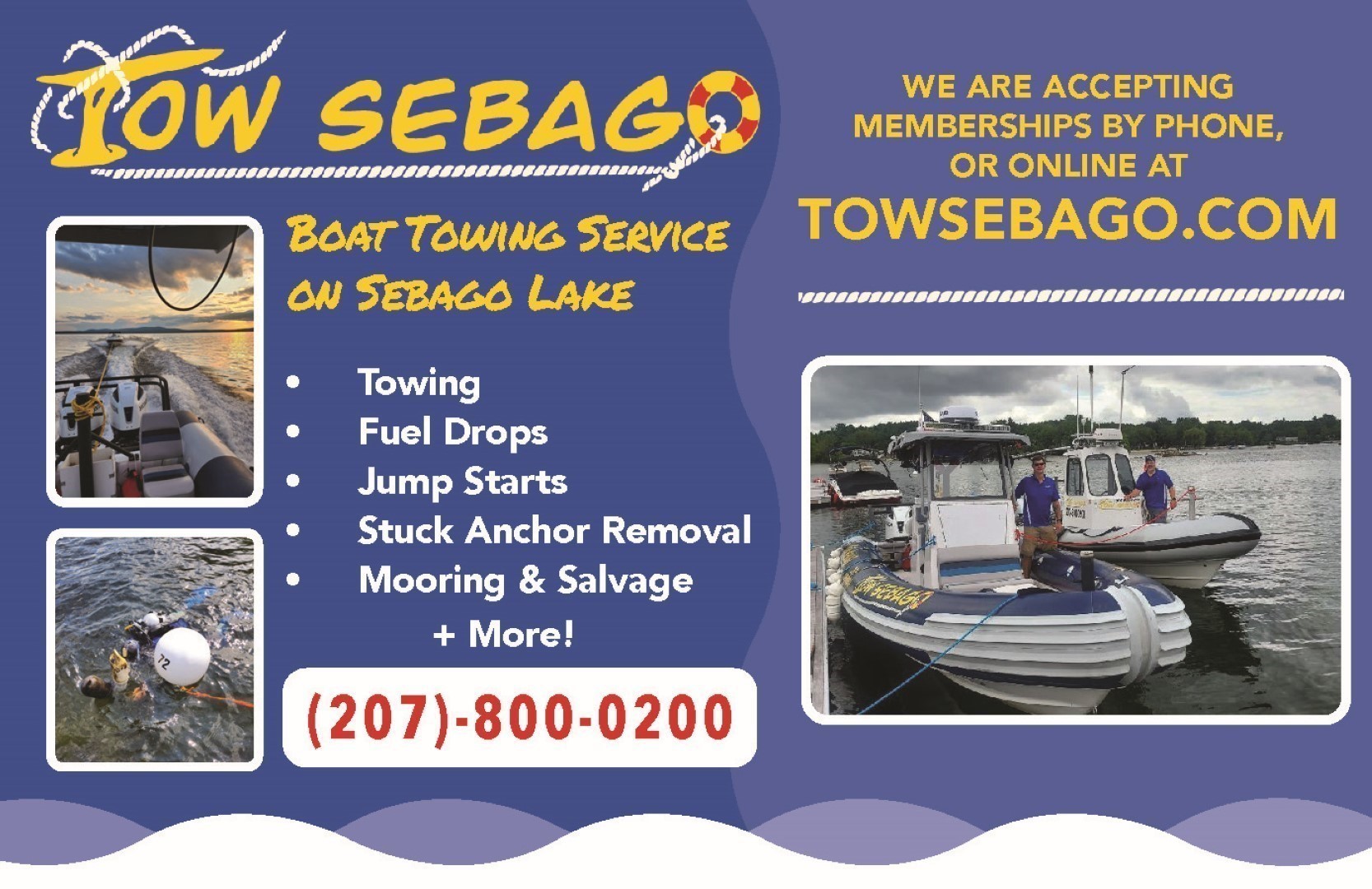 Over a cup of coffee with my mother in his kitchen, he regaled us with stories of once seeing famous Army Air Service Brigadier General Billy Mitchell arriving at the air base in Tours for a meeting with the commander of U.S. Forces in Europe, General John J. Pershing, and what it was like coming under enemy fire while retrieving film from pilots on the tarmac from a mission at St. Mihiel.
He described the anguish of seeing many of his friends perish in combat and the devastation of seeing a 20-year-old American pilot's plane explode in mid-air during an aerial attack by Germans near the Argonne in 1918. But he also told me about the camaraderie of those who served in France and how they all shared a common bond of survival.
I got the word that Bill had died at age 91 on Nov. 30, 1981, while I was serving in the U.S. Air Force in Arizona. It is because of men like him that we all can enjoy the Memorial Day holiday and salute those who gave their lives so that we may continue to live in freedom. <