By Ed Pierce
Managing Editor
In August 2021, I was asked by an elderly friend, Dave Twomey, if I could find out more about his uncle's involvement in World War II. He had heard snippets of that life as a child, but after decades lost to the ages, his uncle's story had been mostly relegated to the annals of history.
Dave Twomey's uncle George Edmond Tourigny served in
the U.S. Merchant Marines aboard the Deer Lodge ship in
1942. The vessel was damaged twice by bombs while making
runs delivering supplies and weapons to Murmansk, Russia.
COURTESY PHOTO
Twomey had lived upstairs from his uncle, former U.S. Merchant Marine George Edmond Tourigny, in Massachusetts in the early days of World War II. His uncle had long since passed away, and Twomey had tried unsuccessfully over the years to learn more about him to share with his family. When he found out I was a journalist, he asked me if I could help him shed light on a forgotten chapter of history as his way of thanking his uncle for his service to America.
As a child, all Dave really knew about his uncle was that he was part of what he thought was something called the "Mermaid's Run."
I wasn't sure what I could do, but I liked Dave and knowing his health struggles were mounting, I agreed to see what I could uncover and maybe write a story about his uncle. When I had free time, I researched every available resource at my disposal, including U.S. Merchant Marine records and the Library of Congress, and kept Dave informed about facts I had discovered or where I would look next.
Slowly, I was able to piece together a remarkable tale of courage and not one I was very familiar with.
Tourigny was 24 and working as a lineman for the Gardner Electric Light Company in Massachusetts when the Japanese attacked Pearl Harbor on Dec. 7, 1941, leading to America's entry into World War II. He visited the U.S. Navy Recruiting Station in Gardner to enlist, but the office was swamped with applicants, and he was advised that the U.S. Merchant Marines were in dire need of immediate volunteers.
He knew he could be sent to sea, which is what he wanted, so Tourigny then enlisted in the Merchant Marines and was sent to basic training at Sheepshead Bay, New York. After rudimentary training, he was assigned to a commercial vessel called Deer Lodge bound for Iceland. The ship was to be part of a convoy of commercial and hastily manufactured "Liberty" vessels transporting tons of vital military supplies for the Allies' war effort in Europe.
Even though Merchant Marine jobs were classified as "non-military" in nature, it turned out to be the most dangerous and perilous service for Americans during World War II. Merchant Marine convoys and ships were often unarmed commercial vessels sailing without military escort and highly vulnerable to German U-boat and aircraft attacks. One in 26 U.S. Merchant Marine seamen died in these attacks, making it the highest fatality rate of any wartime duty for Americans.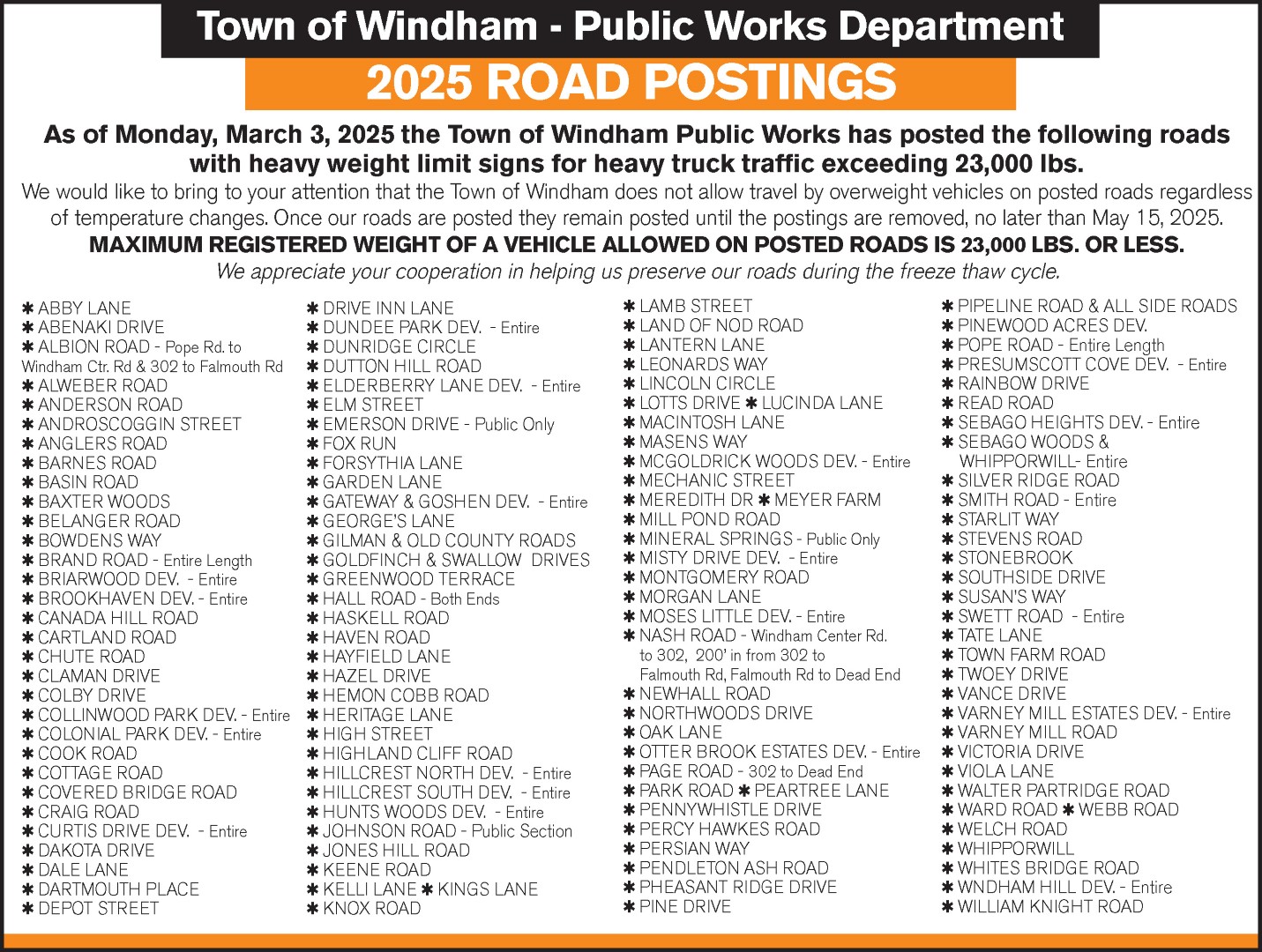 Arriving in Iceland in May 1942, Tourigny's Deer Lodge cargo ship became part of a convoy known as "The Murmansk Run" bound for the Port of Murmansk in Russia. Two days out of Iceland on May 18, 1942, an enemy aircraft's bombs severely damaged the vessel and the Deer Lodge limped back to port in Iceland for repairs.
After being determined seaworthy, the Deer Lodge set out again for Murmansk as part of an 11-ship convoy. It made it through to Murmansk, but on the return voyage on May 27, 1942, another enemy aircraft strafed the Deer Lodge ship and dropped a bomb that exploded and burned seven of the vessel's 17 crewmen before the ship somehow made it back to Iceland.
In July 1942, Tourigny was reassigned to another freighter, the Olapana, as a deck hand. While sailing to Murmansk carrying fuel and tanks, the Olapana was shelled and then torpedoed, and sank. Tourigny spent 61 hours among other crew survivors in a freezing lifeboat before rescue, and five of his fellow crew members died.
His next duty in the Merchant Marines came aboard a freighter called the John HB Latrobe that made six successful runs back and forth to Murmansk before being shelled and damaged in November 1942. Once again Tourigny survived the attack, but two of his shipmates were killed.
While home on leave for Christmas, Tourigny received notice that he had been drafted and was to report in January 1943 to Newport, Rhode Island for U.S. Navy boot camp. He entered Officer Candidate School, eventually rising to the rank of U.S. Navy Lieutenant.
After the war, Tourigny rarely spoke about his military service to anyone and years later, nobody in the family knew of his ordeals and heroism. I completed the article the day before Thanksgiving, and it was published in newspapers in Maine and Massachusetts in early December.
Dave was thrilled that I had discovered his uncle's story and wanted to pay me for my efforts, but I told him that I did it for him simply out of friendship.
This spring I was notified that Dave Twomey had passed away, but before his death, he had called me to say he was grateful for my research about his uncle.
I never know where a story will lead and this one confirmed for me the true meaning of Thanksgiving and how lucky we are for those who sacrifice to defend our freedom.<