By Ed Pierce
Managing Editor

On Veteran's Day, it's hard for me not to look back with admiration on all of those who have worn the uniform of the United States of America.
The late Air Force Master Sergeant Lionel LeBlanc of
Manchester, New Hampshire thanks Ed Pierce for his military
service while visiting the New Hampshire Veterans Home in
2014. LeBlanc was a tireless advocate for veterans and veterans'
issues throughout New England. COURTESY PHOTO
As a veteran myself, I am so fortunate to have met and known some of the bravest and most heroic individuals who placed country first above their own personal interests.
Here's a roll call of genuine American heroes I've had the privilege of either interviewing or whom I have met during my career.
Sergeant First Class Sammy L. Davis
is known as the real-life Forrest Gump for his courage under fire in Vietnam. On Nov. 18, 1967, Davis and his unit at Firebase Cudgel in Vietnam were subjected to machine-gun fire and a heavy mortar attack by an estimated three companies of Viet Cong which flooded the area from the south and then west of the American positions. Catching sight of an enemy position, Davis stepped up and manned a machine gun to give his fellow soldiers cover fire so they could fire off their own artillery in response. While doing this Davis was wounded, but he ignored warnings to take cover, moving to his unit's burning howitzer and firing several shells at the enemy himself. Davis disregarded his own inability to swim from back injuries and crossed a river during the battle on an air mattress to help rescue three wounded American soldiers. He then found another howitzer and continued fighting off his attackers for more than two hours until they fled. For his efforts Davis was presented the Medal of Honor in 1968 by U.S. President Lyndon Johnson.
U.S. Air Force General Lew Allen, Jr.
was one of the smartest and kindest individuals I got to meet during my military service. I would pass by his office in The Pentagon while working there in public affairs on Saturday mornings and he'd always invite me to sit with him while he asked me questions about my career. Here I was just an E-4 Sergeant at the time, but I was humbled to be the guest of the U.S. Air Force Chief of Staff. Allen told me that he'd never served in an overseas or a combat assignment but was well-liked and respected by his superiors leading to his ascent in rank to ultimately become a four-star general and the top-ranking Air Force officer at the time. He wanted to know how I felt about the rate of pay I received for my work, where I had been stationed before being transferred to The Pentagon and what I thought about the food in the dining hall. He seemed genuinely concerned about the lives of enlisted Air Force personnel as he was about the combat readiness of fighter and bomber pilots stationed around the world. Upon his retirement from military service, Allen went on to serve as the director of the Jet Propulsion Laboratory in California and played a key role in the investigation about what led to the Challenger space shuttle explosion in 1986.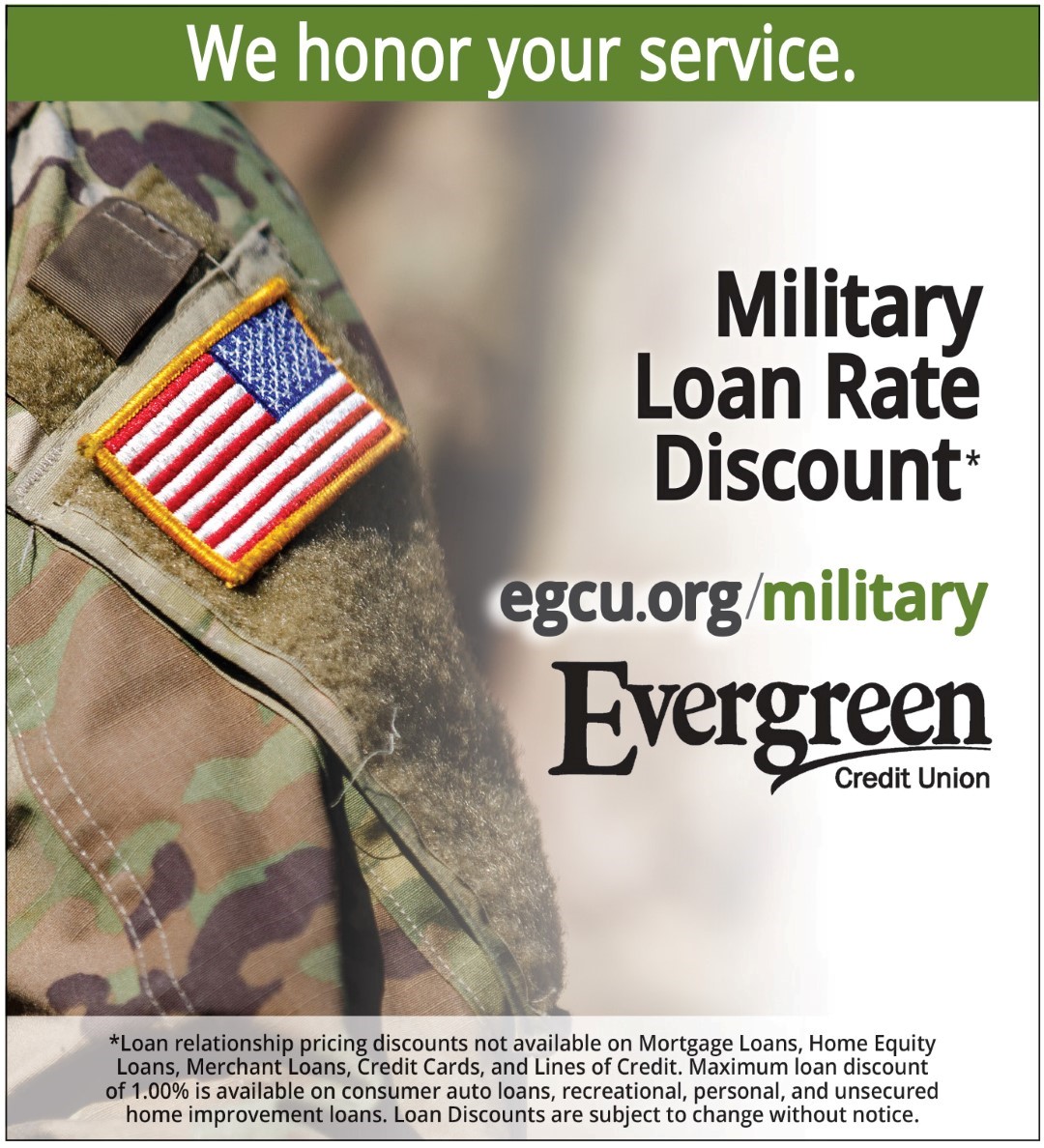 Air Force Master Sergeant Lionel LeBlanc
of Manchester, New Hampshire joined the Army Air Corps in 1943 and served during World War II earning honors such as the Asiatic Pacific Theatre Medal, the American Theatre Campaign Ribbon, the Army of Occupation Medal, the Victory Medal, and Good Conduct Medal. He transitioned to the Air Force in 1947 and retired from active-duty military service with a 30-year career in 1973. But after his retirement, LeBlanc became a tireless advocate for veterans and was a fixture during events held at the New Hampshire Veterans Home in Tilton, showing up in his military uniform. In 2010, LeBlanc was awarded the Maurice L. McQuillen Award from the
Manchester Union Leader
newspaper for his devotion to veterans' issues. He was among the first veterans to receive an Honor Flight to Washington D.C. and he spent the remainder of his life raising money for veterans. He once told me that there wasn't anything he wouldn't do to help a veteran and he meant it.
Lastly, I offer my gratitude to young soldiers like my father, Army PFC Edmund Pierce of Fairport, New York, who was drafted on the day he graduated from high school in 1943. He served with distinction during combat operations in Libya, Morocco, and Italy. That included being shot in the back by a German sniper defending Anzio Beach in 1944. He rarely spoke about his time in military service with his family or his high school classmates Joe Fazio and Frank Casella, who were all drafted together and served in the Army's 91st Division. After years of my sincere attempts to get him to talk about his wartime service, he told me, "I saw a good friend die standing just two feet from me when he was shot in the face at Anzio. What I saw was so awful that I have no desire to speak of it ever again."
We all owe our continued liberty and freedom to the men and women who served defending our nation in wartime and in peace. Veterans Day is more than a day off from work, it's a time to honor that sacrifice on our behalf. <