By Ed Pierce
Managing Editor
When you reach my age, thoughts of one's inevitable mortality are hard to prevent from creeping in as I seem to be bombarded almost daily by news of the deaths of someone I know, a friend or relative of someone I know, someone I once worked with, or someone I grew up with. It's just a fact that when you live a long time, sometimes those you meet along the way in life aren't on the same timeline or schedule as you.

After enduring the loss in the past year of three high school classmates, my brother-in-law, my 39-year-old auto mechanic, and just last weekend a fellow I sat across from at work for five years, the parade continues. Two weekends ago, it was the longtime partner of a high school friend, and the week before that, it was singer Olivia Newton-John, basketball star Bill Russell, actress Ann Heche and one of my favorite authors, David McCullough. In July, my cousin's mother passed, and I could go on and on.

As we near the three-quarter mark for 2022, I'm asking if this is it for this year? I'm ready to jump off the mourning express train and focus my energy on positives for the remainder of this year, rather spend another minute shopping for sympathy cards at Walgreens or selecting a bereavement FTD bouquet from an online florist.

None of us know when our time may be at hand. We don't walk around displaying expiration dates like milk or some grocery products. But there are some lifestyles that may contribute to early demises such as using fentanyl for recreational purposes or driving recklessly while intoxicated.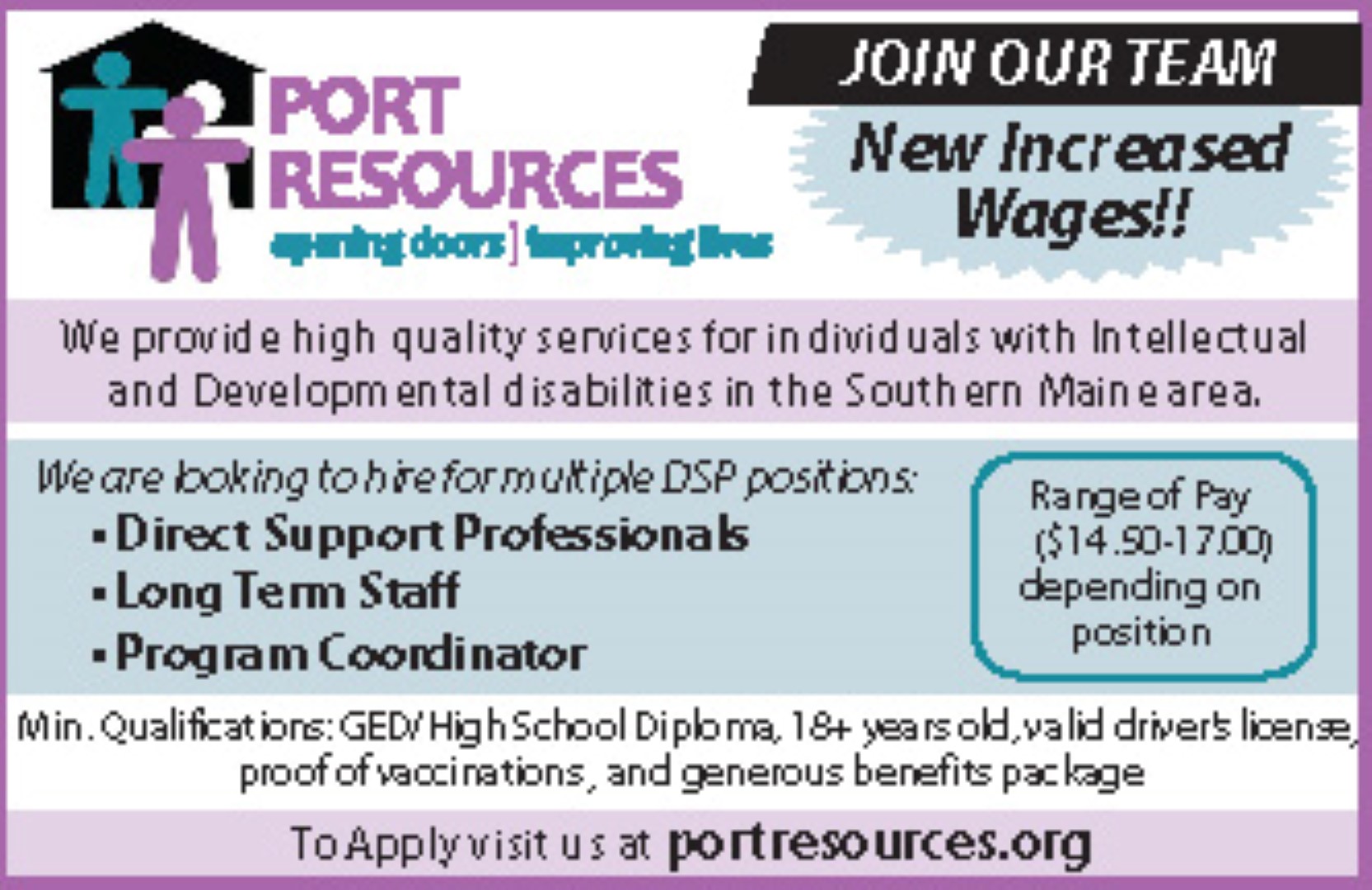 That's why it's so shocking when someone seemingly in good health such as my former co-worker, who unexpectedly passed away last Saturday, departs. No matter how prepared you may be, when the notification reaches you, it throws you for a loop and you're left searching for answers.
Death touches us all in so many unique ways. Last fall, a hot internet trend was a video series posted on You Tube and Tik Tok that applies age progression techniques to photographs of celebrities, politicians and well-known individuals who died young. Those videos were hard to watch because they were so life-like. It's one thing to imagine what Elvis Presley, John F. Kennedy, Kurt Kobain, Selena, or Andy Kaufman would look like today, but these videos went a step farther by making their eyes blink and move, turning their heads slightly and smiling. Those subtle expressions indeed make it appear that these people are still alive when they really died long ago.
Some popular celebrities may die of old age, but the memories we have of them are frozen in time. Such is the case for me of Tony Dow, who played the older brother Wally Cleaver on the classic "Leave it to Beaver" situation comedy television show decades ago. I still envisioned him as a perpetual teenage high school student, but in real life Dow was 77 when he died in July.
I've always envied those who get to know their grandparents because all of mine had died by the time I was 5. I have recollections of my grandmother Josephine as she was dying of cancer in 1957. A crocheted bedspread she made me and a set of mother-of-pearl dishes she brought with her to America from Poland and left me in her will are my reminders of her. She's been gone 65 years and I still think about her.
I couldn't imagine being the police officer who is assigned to make the notification call of the death of a loved one to a family at their home. In my opinion, that's one of the most difficult tasks imaginable and yet also one of the most important functions of the police department.
In my own life, the state trooper who appeared at 2 a.m. on our doorstep in May 1991 to let us know that my father had died earlier that evening in an automobile accident was kind and thoughtful. He offered to help us find out more information regarding the accident and what steps we needed to take next. But it was still shocking to hear the doorbell ring at 2 a.m. and hear the words he spoke to me, and that conversation is never far from my mind more than 30 years later.
Because everyone dies, the topic of death remains a constant in all our lives that many try to avoid thinking about. Yet there are those who choose to do things like make a will for survivors or purchase life insurance. Some may make funeral arrangements in advance or transfer possessions to those they care about.
The stark fact is though that nobody truly knows when their time is at hand. We go through life aware that the clock is ticking and try to make the most of what is given us. Some people live a long time, while others leave us much too soon. I'm certainly no expert on this subject, although lately it seems that I'm constantly affected by it.
My time will come eventually but hoping it's not for a while yet. <