An accident slowed traffic to a crawl along I-84 near
Waterbury, Connecticut last weekend. COURTESY PHOTO
By Ed Pierce
Managing Editor

Through the years my attitude about driving long distances has changed significantly. Used to love to sit behind the steering wheel and roll down the highway for hours. Now it's become a chore I'm not crazy about.

Last weekend my wife and I drove from Maine to Danbury, Connecticut to see our new grandchild. We left our home early Friday morning and headed down the interstate for what normally is a short trip any other time of year.

But even traveling early in the morning, traffic began to become congested around the York Toll Plaza leaving Maine and did not get much better as we crossed New Hampshire and entered Massachusetts.

Somewhere approaching Worcester in Massachusetts, an accident near our exit left two of three interstate lanes crawling along at under 5 mph. This snarl persisted for several miles and wore on my patience.

We finally navigated through that mess and proceeded to get on the Massachusetts Turnpike, another heavily traveled thoroughfare brimming with construction delays, another accident, and a multitude of black SUVs all seemingly headed in the same direction.

Having to answer the call of nature, my wife asked if we could exit right before Connecticut to find a restroom and I obliged. The rest area along that exit ramp was a popular spot for travelers featuring a McDonald's restaurant, a gas station, and a Dunkin Donuts.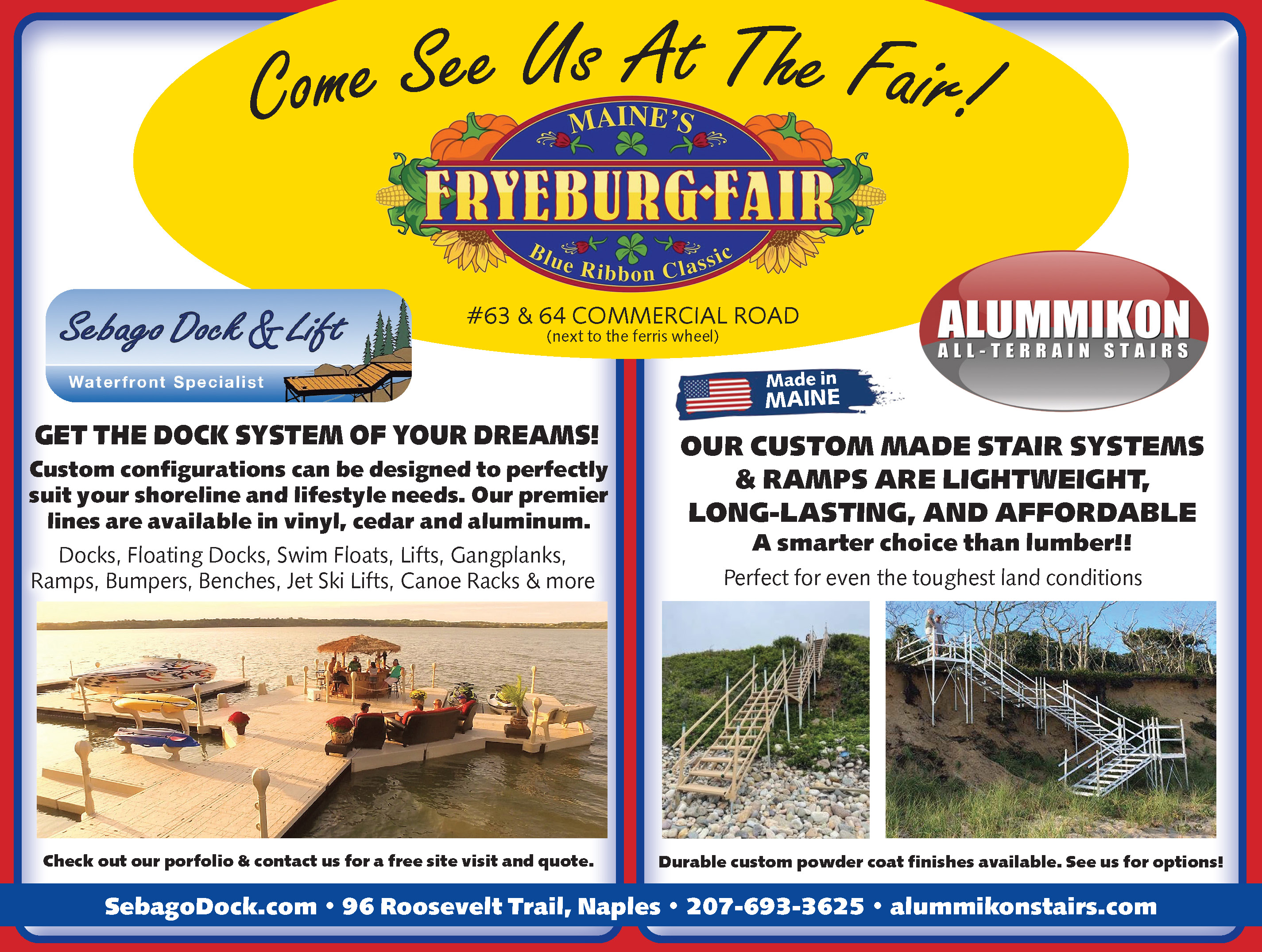 Leaving the parking lot, I observed a car trying to get back on the highway nearly get sideswiped by a tractor trailer while a third driver went around them and almost took out a truck driver walking in the parking lot toward the McDonalds.
Getting back on the turnpike was rather tricky as there were multiple signs with arrows both labeled "Connecticut," but I guessed correctly apparently, and we were back enroute to our destination.
Before getting on I-84 to Danbury, we had planned a stop in Middletown to see my brother, who had moved there several years ago.
Traffic on the way to Middletown was no picnic. A dump truck had broken down in the right lane approaching our exit and a line of cars as far as you could see were stuck behind that vehicle attempting to go around it.
Fortunately, I noticed that snarl and moved over into the other lane, avoiding that logjam. But to my chagrin as we passed that mess, it happened to be the interstate exit that we needed to reach Middletown.
So, I quickly had to take the very next exit and consult "Siri" on my iPhone for an easy route back to where we needed to be. I find "Siri" to be helpful, but it also consumes an enormous amount of my phone's battery power.
We were able to find our way to Middletown and it was now approaching 1:15 p.m. so we texted my brother and asked if he'd meet us at a restaurant for lunch. My wife and I spent about an hour with him before another lengthy "Siri" consultation and re-route to get us back to the right highway we needed for Danbury.
Cruising down I-84 headed south, the 47-minute estimated travel time turned into more than two hours as a highway wreck near Waterbury put us back in crawl mode, and back to traveling under 5 mph in bumper-to-bumper traffic for miles.
Of course, along the way there were vehicles whose drivers could plainly see flashing signs reading "Accident Ahead" but decided to ignore them and speed along in the left-hand lane until out of room and then chose to cut into the right-hand lane to proceed further slowing traffic. This procession went on and on and the afternoon kept slipping away from us.
What was supposed to be a three-hour ride to Danbury was now nearing six hours, taking away the hour we spent having lunch in Middletown.
Finally clearing the accident in Waterbury, we navigated to Danbury only to find that the directions to our hotel I was using were not the greatest. Therefore, it was back to another consultation with "Siri," and I received a notice on my iPhone of just 20 percent of battery life left.
My wife and I were relieved to find the hotel, checked in and then we were back off to see our new grandchild, and it was back into heavy rush-hour traffic to get there. I missed the highway ramp that I needed and had to pull a U-turn at the next exit and head back in the right direction. We arrived where we needed to be at 5 p.m., about eight hours after leaving Maine.
The visit was much too short, but after an hour getting lost trying to find I-84 in Connecticut for our trip back home on Sunday morning, we were happy to arrive back in Maine safely four hours later.
I'll admit I'm not always adept at following directions and I'm not as enthused about driving long distances as I was years ago, but we ultimately got to where we needed to be, albeit after many long delays.
Navigating through traffic jams is not my cup of tea and turns my brain to jelly. <