By Ed Pierce
Managing Editor
When it comes to snack foods, I'm all about simplicity. That seems to be a concept that's been forgotten of late by food manufacturers.
Take for example, one of my favorite snacks. As an elementary school student, my mother didn't want me to eat a lot of snacks when I got home from school because it would ruin my appetite for supper. She would allow me to have a glass of apple juice along with a small bowl of Cheez-It snacks while I did my homework.

For me, Cheez-Its quickly became one of my favorite snacks for life as I enjoyed the taste and the crunch. I also liked them with a bowl of soup during cold winter months, even if they became soggy when floating in my soup bowl.

Baked Cheez-It crackers were first introduced to American consumers in 1921 by the Green & Green Company, a cracker manufacturer in Dayton, Ohio. They are rectangular one-inch snacks that are bright orange in color, tasted cheesy and adorned with salt. In 1932, Sunshine Biscuits purchased the Green & Company Bakery and manufactured the popular snack until their company was acquired by Keebler in 1996 as a subsidiary. Five years later, cereal manufacturer Kellogg's purchased the Keebler Company and the rights to Cheez-Its.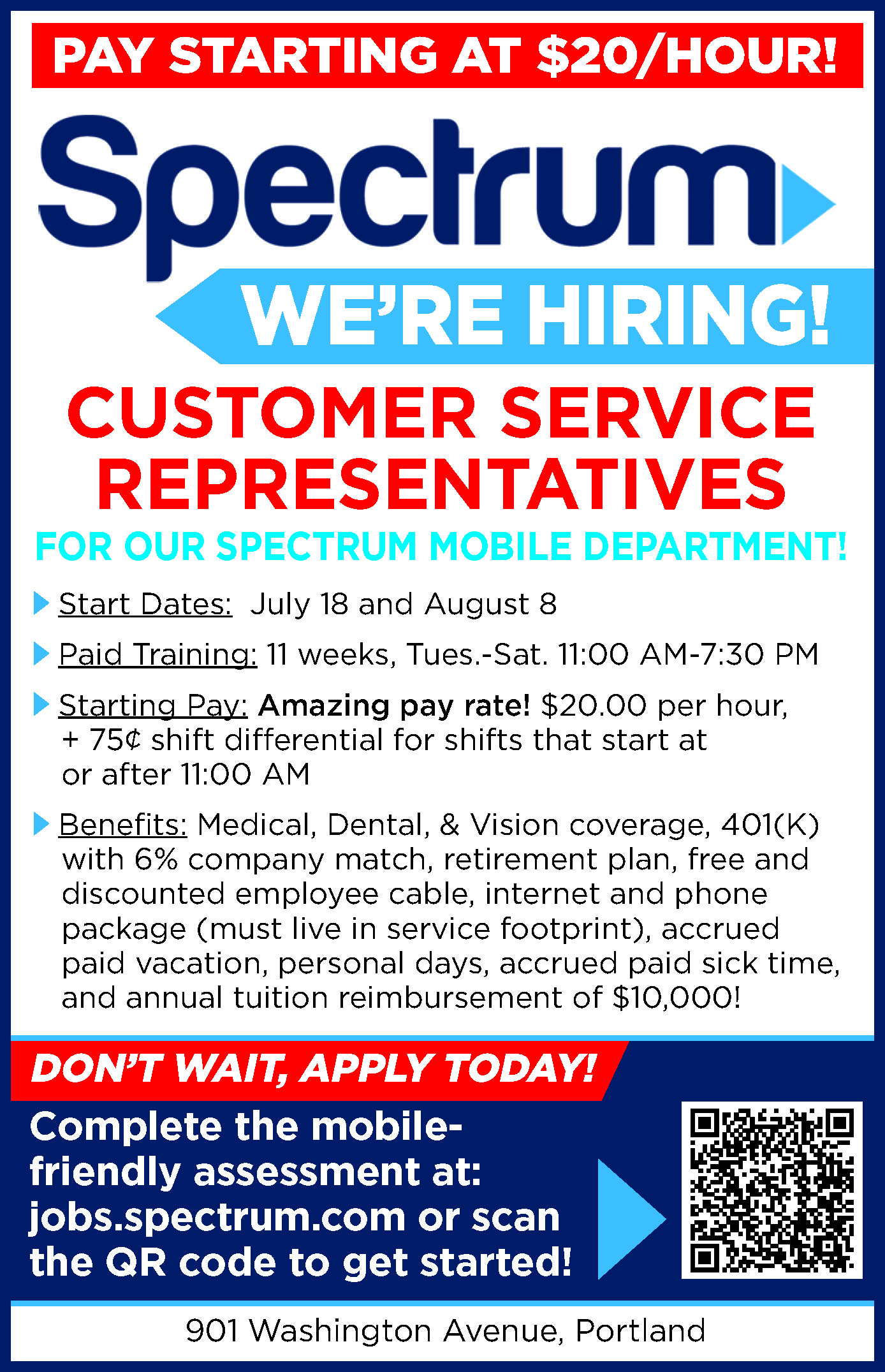 As I grew older, Cheez-Its became more than just an afternoon snack, it grew to rival potato chips and pretzels among side items I asked for in my lunches and a snack that I could carry around in a plastic bag in my coat pocket for munching on in my professional career as I covered basketball and football games for the newspapers that I worked for.

My parents loved Cheez-Its too and liked that it was a product that could last a long time in the kitchen pantry when they bought multiple boxes.

Somewhere in the 21st century though, the simplicity of the Cheez-It was exploited by the manufacturer and supermarket shelves were expanded to now include more than 40 different sizes and flavors of Cheez-Its. Shoppers are faced with a bevy of choices and could stand there for some time trying to decide which box of snacks to take home with them.

During my weekly visit to the grocery store last weekend, I observed more than 22 different types of Cheez-Its for sale there.

There were Cheddar Jack; Cheez-It Bigs (a saltine-sized cracker suitable for dipping); Chipolte Cheddar; Extra Toasty; Grooves Sharp White Cheddar; Mozzarella; Pepper Jack; Reduced Fat; Hot and Spicy; Original; Provolone; Duoz Sharp Cheddar and Parmesan: Grip'z mighty thins; Duoz Jalapeno and Cheddar Jack; Duoz Bacon and Cheddar; Italian Four Cheese; Snap'd Barbecue; Snap'd Jalapeno Jack; Snap'd Cheddar Sour Cream; Snap'd Double Cheese; Grooves Scorchin' Hot Cheddar; and Grooves Zesty Cheddar Ranch.

That's more of a sensory overload that I typically can stand while looking over the supermarket shelves to choose a snack item. But on that day, my decision came down to two simple options. I was able to narrow the field down considerably by eliminating the more exotic flavors leaving just Cheez-It Original or Cheez-It Extra Toasty. Having had both kinds previously, I selected a box of the Extra Toasty flavor, added it to my shopping cart and continued down the aisle.

About 35 feet west of the Cheez-Its, cookies were displayed on the shelves and again I was faced with having to make a choice over which type of Oreos to purchase.

This day I found Oreo flavors included Toffee Crunch; Ultimate Chocolate; Original, Chocolate Crème; Golden; Strawberry Cheesecake; Birthday Cake; Red Velvet Cake; Lemon; Chocolate Peanut Butter Pie; Double Stuff; Thins; Golden Thins; Fudge Dipped; Brownie Batter; Berry Burst; Lemon Twist; Cookies and Crème; Waffles and Syrup; Java Chip; Dark Chocolate; Caramel Coconut; Carrot Cake; and White Fudge Covered.

A dazzling array of flavors, but being old and a traditionalist, I chose a package of original Oreos to add to my shopping cart.

The good old days appear to be over for shoppers seeking simplicity on their trips to the grocery aisles. Everywhere you turn in 2022 choices among favorite brands and products appears to have suddenly blown up.

Be it Hellman's Mayonnaise with 11 different types available or Kellogg's Pop Tarts with seemingly new flavors offered on each subsequent visit to the supermarket, options are abundant and plentiful. Boston Cream Pie and Apple Fritter flavors are the newest Pop Tarts being sold, but my purchase of a box of Frosted Cinnamon Roll Pop Tarts drew the attention of my wife, who has long preferred the Frosted Brown Sugar Cinnamon kind.

During my latest visit to the store, I counted a total of 23 different types of Pop Tarts there, and I noticed several other different flavors were also offered at a different store when I had to go in there to pick up an item we needed for dinner.

I remember reading a few years back a quote from author JK Rowling that mentioned that the choices that we make show what we truly are, far more than our abilities.

If that's the case, please put me down for a box of Extra Toasty Cheez-Its. <