By Andy Young
Special to The Windham Eagle
There's an economic apocalypse headed for Maine.
How do I know this? Two words: scientific data.
The first writing assignment I give every year in my Grade 12 English classes is simple. It's a questionnaire that seeks information from each of my students. The sheet concludes with four inquiries:
1) Who is someone you admire (and why)?
2) What specific thing(s) do you want to get out of your English class this year?
3) Who's the best teacher you've ever had, and what made him/her/them so effective?
4) Of the five literacy skills (reading, writing, listening, speaking, and thinking), which is your strongest, and which one most needs to improve?
The answers I get generally provide an accurate barometer for gauging the level of academic commitment I'm likely to get from each responder. Terse, one-sentence feedback generally comes from someone who's not all that motivated. However, thoughtful, in-depth reactions come from those likely to end up getting a great deal of value from the class. Often nearly as much as they contribute to it, in fact.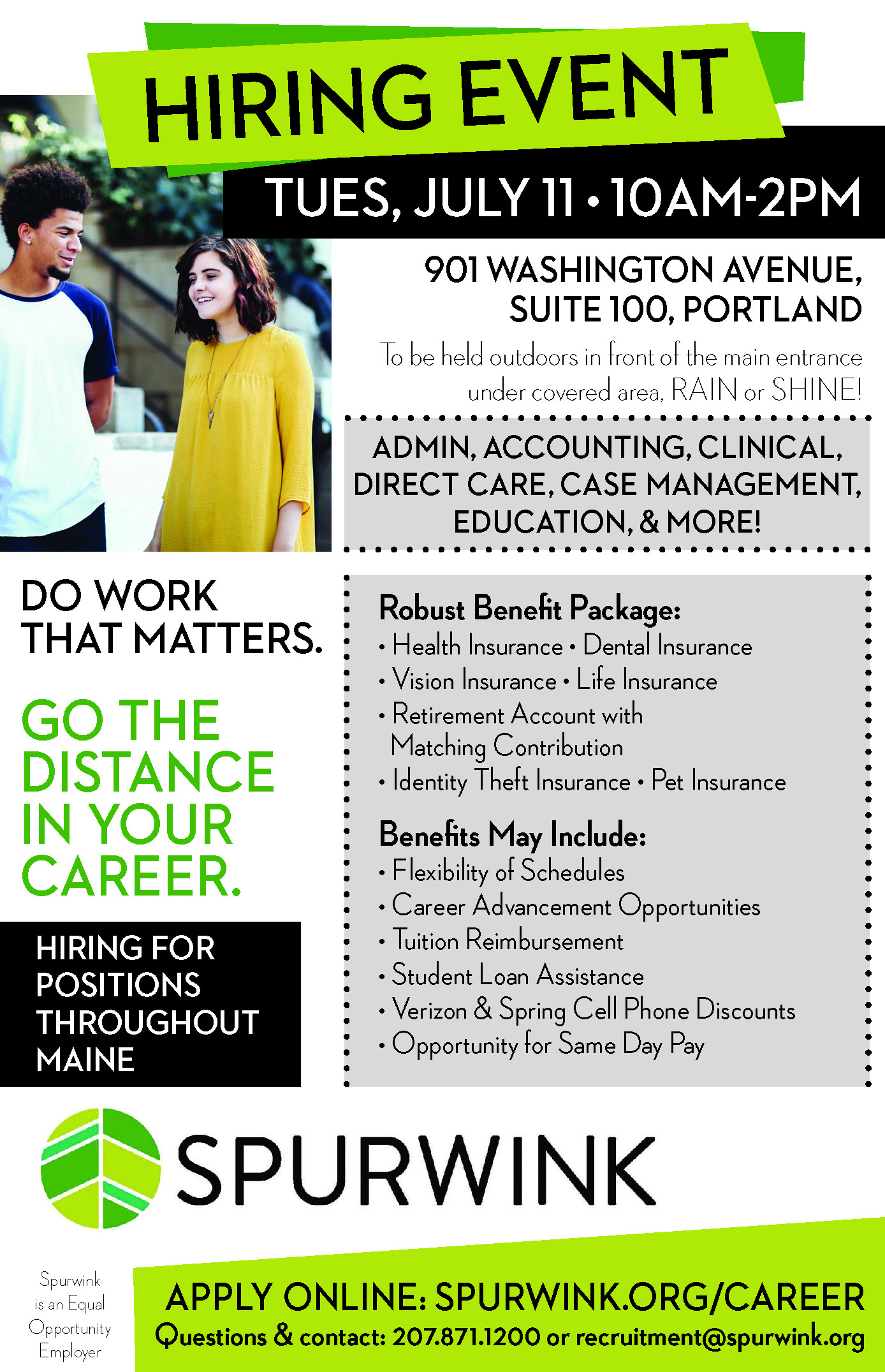 The survey also includes several simple "warm-up questions" requiring responses of less than a sentence. Examples: Where were you born? What's a place you'd like to see someday? What's your favorite food? And then, just to allow an outlet for creativity, what's something that too gross for you to ever eat?
Happily, the return rate on this year's initial written task was 100 percent, and I spent much of this past weekend compiling and examining the results.
Among the findings: the vast majority of this year's seniors were born in southern Maine, although some began life in North Conway, New Hampshire; Columbus, Ohio; San Juan, Puerto Rico, or Boston, among other places. Among the exotic locales these future impact-makers aspire to see some time in the future: Japan, Tahiti, Dubai, and Australia. The usual suspects appeared on the "Favorite Food" list: steak, pasta, pizza, and strawberries all got multiple shout-outs.
But there's grim news contained on the question of "foods too nasty to ever ingest." While asparagus, broccoli, and olives all got their share of mentions, the runaway winner (or perhaps loser, given the nature of the category) was…. seafood! And it wasn't particularly close; olives, the second-place finisher, didn't even get half as many votes as the Class of 2022's official least favorite food did.
I don't wish to be an alarmist, but while this admittedly tiny sampling provides data that is merely anecdotal, it behooves those in charge of our fair state's sea-related industries to redouble their efforts to trumpet the attractiveness of the commodities brought to market each year by the thousands of hardworking Mainers who make their living harvesting products from the Atlantic Ocean.
After all, would Wisconsin's ruling class sit idly by after learning a large number of high school seniors in their state hated cheese (or Heaven forbid, beer)? Would the powers that be in Texas merely shrug if they discovered that numerous young people in their cattle-producing state were aspiring vegans? And if young Detroiters decided they'd prefer to do all of their traveling by bicycle (or worse, in Toyotas), would Michigan's power brokers stand by idly?
The public relations wing of Maine's fishing, lobstering, clamming, crabbing, scalloping, eeling, and oystering industries had better get cracking.
Overstating the severity of a problem rarely leads to finding a solution, which is why characterizing the alarming disgust many young Mainers are showing toward seafood as an omen of a coming apocalypse for the Pine Tree State is likely a broad overstatement.
It's probably no more than a looming cataclysm. <