By Ed Pierce
Managing Editor
This past weekend I accompanied my wife to the retail box store and while she shopped for a few items and I walked through the electronics department, I was stopped in my tracks by a sight I hadn't seen in years.
There before me was an aisle devoted to vinyl LP records with the top shelves filled with colorful record albums and the lower shelves containing record players for sale. The entire aisle took me back at least 30 years when I ditched my old and scratched vinyl album collection for the latest Insight technology of the time, the compact disc.
Over the decades I had amassed more than 300 record albums with the first one being "Turn, Turn, Turn" by The Byrds. I had saved up money from mowing lawns to purchase it at Woolworth's in 1966 and it only set me back $3.99. Before long I had added "Out of Our Heads" by The Rolling Stones which was also obtained at Woolworth's and "Just Like Us!" by Paul Revere and the Raiders that my Aunt Jeanette gave me as a birthday gift from the department store where she worked.
By that time, I was entering eighth grade in junior high school and The Monkees' television show had made its debut that fall, so Album #4 in my collection was "The Monkees" and it was bought at a record shop the very same week that it was first released in October 1966.
My father thought my collection of records was strange and unusual and lectured me about why albums recorded by Herb Alpert and the Tijuana Brass or Bert Kaempfert would certainly be better musical selections. But I paid little attention to his advice about music after listening to him play Perry Como, Percy Faith and Dean Martin albums whenever my mother would spend a week visiting her sister out of town each summer.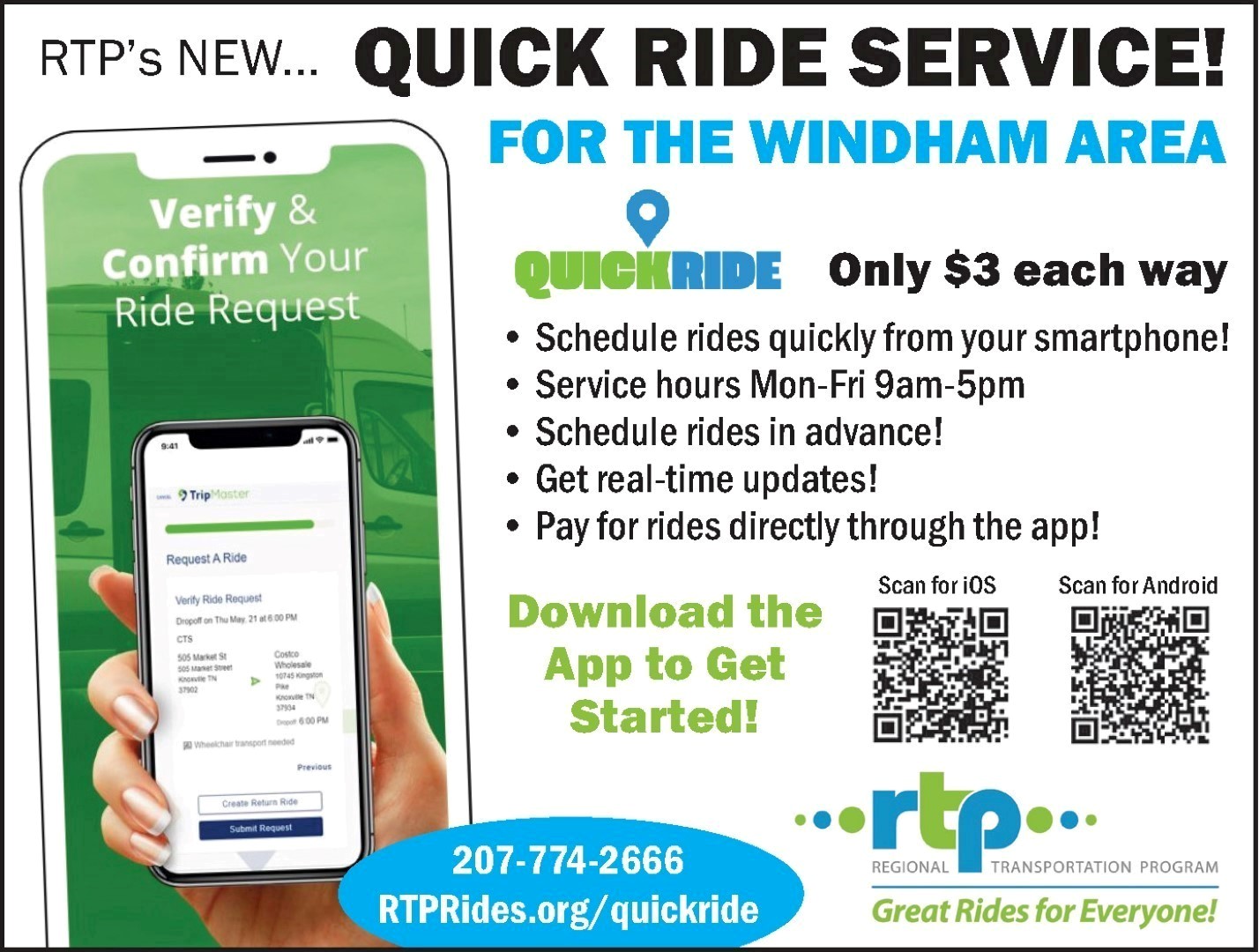 My mother's choice of music was much more refined. She had every Nat King Cole album recorded to that point and her taste in popular music also included Johnny Mathis, Henry Mancini and Chubby Checker. She would put on "Moon River" and try to teach me to slow dance some evenings when my father had to work late.
As I finished high school and made my way to college, my record collection grew extensively. I signed up for a promotion by Columbia Records in which they sent me eight albums for $1.99 and all I had to do was promise to purchase three new albums from them at the full price of $8.99 over the next year to receive the special offer.
I can still recall the spring afternoon in 1972 when my album box from Columbia Records showed up in the mail. Inside were "Rocky Mountain High" by John Denver; "Saint Dominic's Preview" by Van Morrison; "What's Goin' On" by Marvin Gaye; "Nilsson Schmilsson" by Harry Nilsson; "Teaser and the Firecat" by Cat Stevens; "Anticipation" by Carly Simon; "Harvest" by Neil Young; and "Simon and Garfunkel's Greatest Hits."
Later that summer I completed my end of the promotional deal with Columbia Records by purchasing "Eagles," the debut album from The Eagles; "Honky Chateau" by Elton John, and "Toulouse Street" by The Doobie Brothers. To me, the haul of albums from Columbia Records shaped my transition to adulthood and sent me cascading down a musical path I'm still on today some 49 years later.
As the album collection grew larger and larger, it became quite a chore to pack them up when moving and to find a place to keep them so that the family dog didn't chew on the album covers or the cat to use them as a scratching post. And keeping them all together in one convenient location also was a problem especially when the collection reached 400 different albums.
The condition of some of the albums also posed some issues. Once my wife and I hosted a Halloween party and several inebriated guests bumped into the stereo turntable while dancing, creating a lasting deep scratch on my "Purple Rain" album by Prince. Other albums such as "Led Zeppelin IV" had developed significant pops and were simply worn out from frequent use.
In moving from New Mexico to Florida in 1991, I was faced with a difficult decision. I could box up and transport the weighty album collection across America or let it go and convert to the popular new CD format. Because many of my albums had deteriorated and CDs were smaller and easier to keep, I gave away my turntable and record collection and decided to buy a convenient CD changer.
When I happened upon the aisle of record albums at the box store last weekend and noticed that vinyl recordings are making a comeback, I shook my head and laughed.
Only in America could a technology long out of favor regain popularity and return to stores more than three decades later.
Next thing you know Polaroid cameras will be all the rage. <