By Ed Pierce
Managing Editor
I recently listened to a story on NPR about an active-duty U.S. Navy corpsman who turned down a Purple Heart medal for being wounded by an enemy mortar shell in Afghanistan because he didn't think his wounds were "severe enough."
While I commend that sailor for standing up for his convictions, it also reminded me of how valuable that Purple Heart medal can be for some and a story of a veteran who desperately sought one and died without ever obtaining it.
George Nichols grew up in Boston and was drafted into the U.S. Army during World War II and trained as a medic. His job was to retrieve wounded soldiers from the battlefield and bring them to the Army aid station for treatment.
While on his 19th trip onto the beach to rescue wounded servicemen during the American landing at Anzio in Italy in 1944, a German mortar shell exploded nearby, sending shrapnel into his right knee. He completed that mission and Army physicians stitched up his wound, bandaged it and then sent him back to the front lines.
George's first sergeant told him that he was going to put him in for the Purple Heart medal for being wounded in action. Being just 19 at the time, George said he was more concerned about surviving the war than the medal, so six months later when the war was over, he was discharged without ever receiving the Purple Heart.
He got a job working in the shipyard in Boston, got married, bought a home, and raised two daughters. After retiring, he and his wife moved to Contoocook, New Hampshire to be closer to where their daughters and grandchildren lived. George joined the VFW and some of his veteran buddies asked why if he had been wounded that he didn't have a Purple Heart.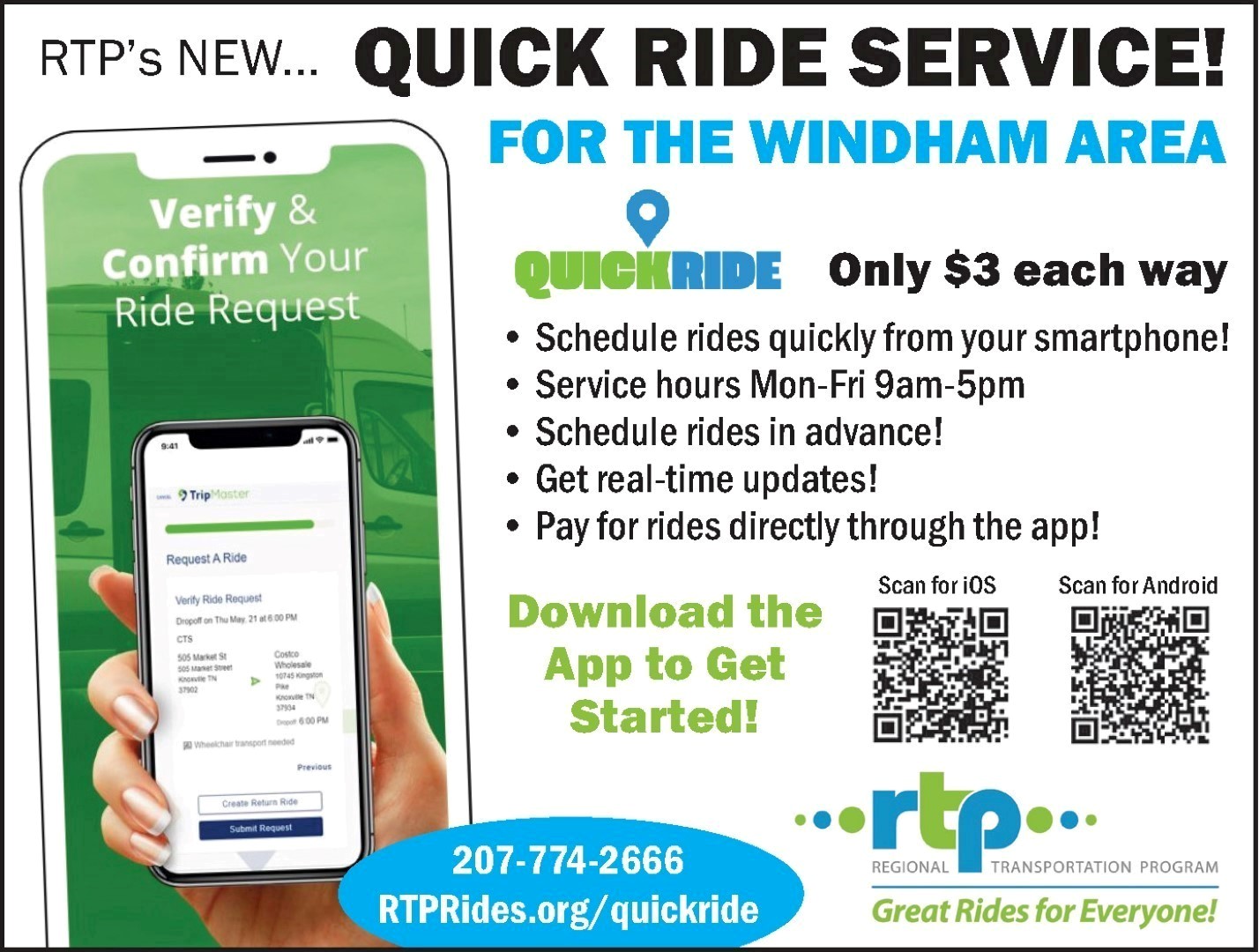 At age 65, George asked his wife to help him complete the paperwork for the medal and they applied to the VA to receive it. A few months later a letter arrived denying his request. They reapplied and received yet another denial letter and over the course of the next 20 years, the VA denied George's request a total of 14 times.
His wife died and George's physical condition required more care than his family could provide, so he eventually moved to the New Hampshire Veterans Home. He had cancer, was on oxygen and was in a wheelchair when he told me his story and asked if I could write about his plight and convince some politician or the VA to do the right thing and award him the medal.
George was by then 89 years old, and he told me all he wanted to do before he died was to receive the Purple Heart that he had fought so hard for.
Of all the military medals, the VA strictly enforces the rules for the Purple Heart more than any other because of the importance it holds and the physical injuries that military members endure in combat to be awarded it. In George's case, he was denied for reasons beyond his control.
On July 12, 1973, a devastating fire at the National Personnel Records Center in St. Louis, Missouri destroyed somewhere between 16 and 18 million Official Military Personnel Files documenting the service and medical histories of former military personnel discharged between 1912 and 1964, including those of George Nichols.
Since the VA requires documentation of medical wounds from each combat injury to award the Purple Heart and without those records lost in the fire, the only way George could receive his medal would be to produce three affidavits of soldiers who physically saw his wounds more than 70 years before in 1944.
He had his discharge papers from the Army, but not his medical records and it was impossible to find soldiers from the battlefield at Anzio who could attest that George had been wounded, even though his knee still bore the shrapnel scars decades later.
When the story appeared in the newspaper, numerous veterans wrote or called the veteran's home and offered to give George their own Purple Heart medals that they had earned in combat in different wars. He thanked them, but politely turned down their offers, holding steadfast to the belief that VA should give him his own Purple Heart and he would accept nothing less than that.
No matter who tried to intervene on his behalf, the VA could not waive the rules in his case and his quest for the medal was futile. George Nichols passed away in 2015 without receiving the Purple Heart and it broke my heart to know that nothing could be done to help this genuine American hero obtain what he justly deserved.
Therefore, the recent NPR story about the sailor rejecting his medal was rather ironic when compared to that of George Nichols.
We should all be appreciative for the service of both these men and in my opinion, they both deserve the Purple Heart and our respect. <