By Andy Young
Special to The Windham Eagle
Prince Philip's passing last week dealt yet another blow to a British royal family that has been beset by misfortune in 2021. It came just 32 days after a widely viewed televised chat Oprah Winfrey conducted with Prince Harry and his wife, American actress Meghan Markle, that revealed, among other things, that certain House of Windsor members not only lack compassion, but in addition hold some less-than-enlightened views on race.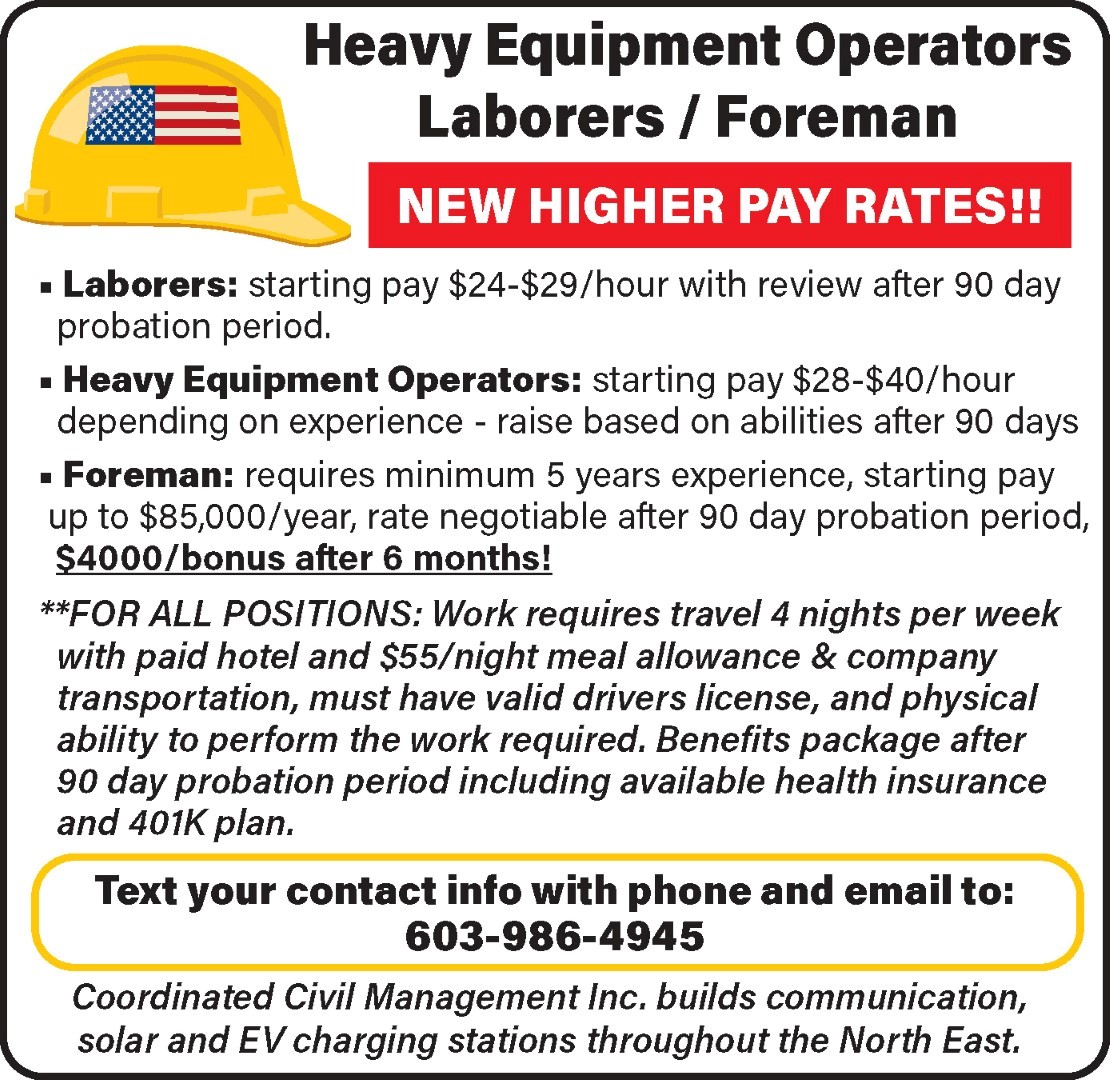 Of course, "Misfortune" can be a relative term. While dealing with the fallout from the much-discussed unflattering Winfrey interview has undoubtedly been trying for Queen Elizabeth and her minions, there are, one imagines, plenty of people out there who'd welcome the opportunity to deal with the challenge of putting a positive spin on an international public relations snafu were they allowed to do so from inside their own personal castle, which was fully staffed with aides and servants whose salaries were being paid for by someone else.
The Duke of Edinburgh's death further thins the ranks of humanity's surviving dukes. It's important to remember and appreciate the notable lives of not only Prince Philip, but Patty Duke, Duke Ellington, Duke Snider, and Duke Kahanamoku, particularly given that the most famous still-extant member of the Klan (pun intended), David, has been sullying the reputation of other dukes for decades through his espousal of racism, anti-Semitism, and half-baked conspiracy theories.
There's no evidence that the late Prince Philip, who had been married to Queen Elizabeth for more than 73 years, was one of those who had showed a lack of compassion for their grandson's biracial spouse. What's undisputable, though, is that the man lived a remarkable life.
It's unsurprising that the fellow who married a princess back in 1947 was born to privilege himself, but who knew the seemingly British through-and-through Duke of Edinburgh was born far from England on a Mediterranean island in the Ionian Sea? Or that his own royal background wasn't British, but rather Danish and Greek. And learning that he was smuggled off the island of his birth in an orange crate when he was just 18 months old was news to me.
Philip served with distinction in the British Navy for the length of the second world war, even as two of his brothers-in-law fought for the Germans. He was a licensed pilot, an accomplished polo player, and a talented artist. One of the founders of the World Wildlife Fund in 1961, he was a conservationist long before environmental activism became politically fashionable. He also had a talent for self-deprecation; according to an article in America, The Jesuit Review, he once described himself as (among other things), "A discredited Balkan prince of no particular merit or distinction."
It's a shame that Prince Philip, who by all accounts had for some time been dealing with the sorts of ailments that inevitably afflict those who've celebrated 99 birthdays, couldn't have lasted another couple of months. It's likely that some overworked members of the staff at Buckingham Palace who had been charged with preparing for the Duke's centennial celebration on June 10 had to reluctantly deposit what was likely months of their hard work into the royal shredder sometime last week.
Even if he didn't quite make it to his 100th birthday, Prince Philip's longevity was remarkable. Only a tiny percentage of humanity is allotted 36,463 days (or, if you prefer, 5,209 weeks) of life, and the Duke most assuredly made the most of his.
The final irony of the departure of the royal consort was its exquisite timing. The 99-year-old Duke quietly expired on the 99th day of 2021. <