By Ed Pierce
Managing Editor

For years, Friday evenings have always been our night off from cooking. My wife Nancy and I would choose a restaurant we enjoyed and have dinner there, typically rotating between a few of our favorites to keep things interesting. But then came the pandemic and many restaurants weren't open for sit-down dining patrons or offered take-out only meals instead.

I quickly became an aficionado of some nearby restaurants' online menus and placed either their ordering apps or phone numbers on my iPhone. Some popular restaurants had aligned with home delivery services, and so for a while I never even had to leave my home to go pick up the meals, and that was simply the utmost in convenience.

However, as time wore on and some of the take-out restaurants we liked emerged from the pandemic with thinner staffs, the quality of their service and convenience of their meals significantly declined. Not all of them, mind you, and I realize there is a diminished pool of skilled restaurant workers, but some places could offer better service.

The take-out telephone line at a popular Chinese restaurant would ring and ring and ring without anyone picking up the phone. Orders became mixed up and we did not receive the food we had ordered and paid for. Some other restaurants reduced the hours and days they were open or slashed the menu eliminating some of our favorites to keep things as simple as possible.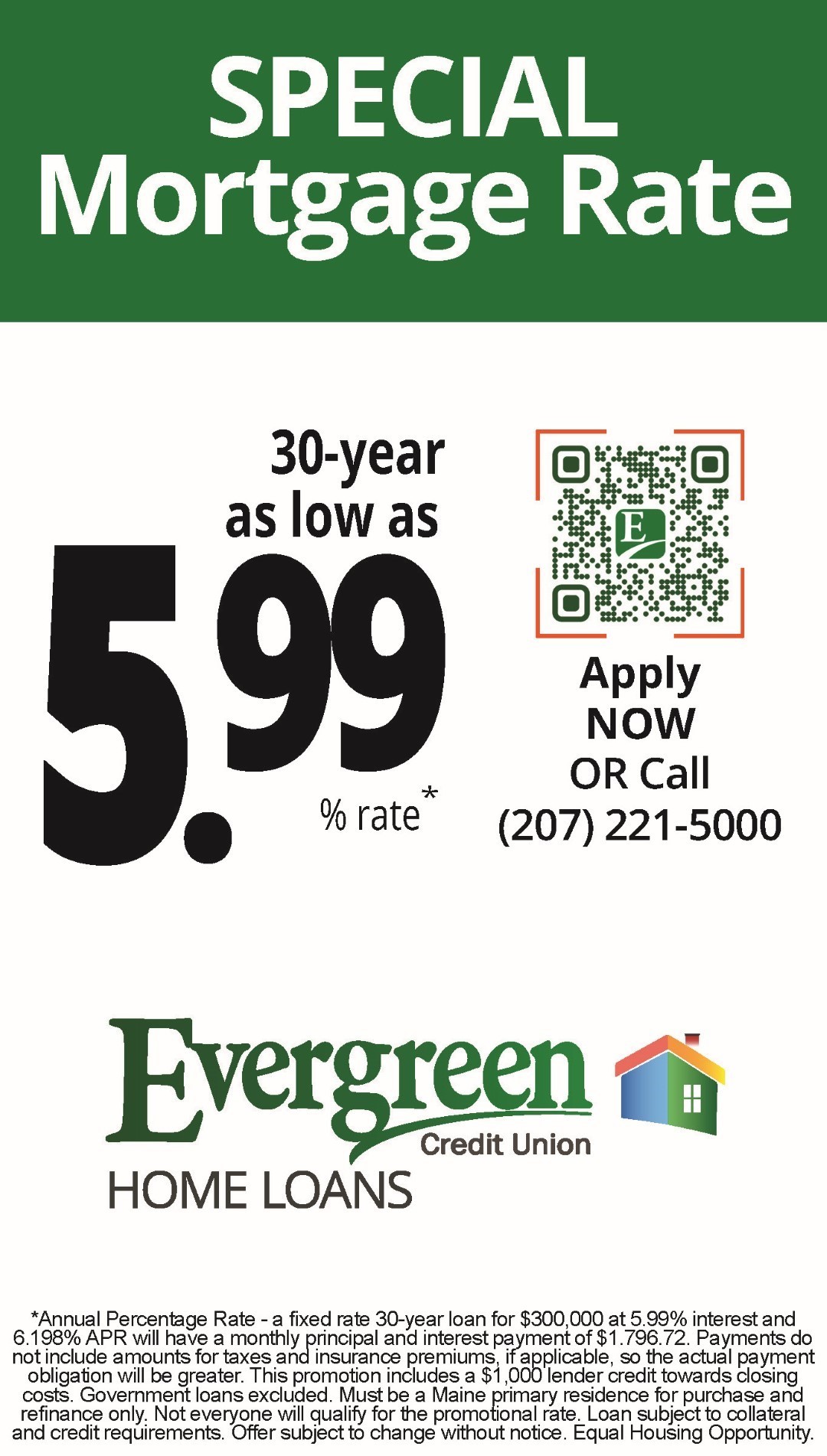 Here are some examples from the past six months of what I'm talking about:
At 5:10 p.m., I placed a $22 online order from a popular burger place, paid for the food and a tip for the delivery driver, and I received a text message confirmation that the food would arrive at our home by 5:40 p.m. Then as I stood in the driveway at 5:38 p.m. awaiting the delivery driver's arrival, I received a text message that the delivery driver was approaching and would be there within several minutes. At 5:40 p.m., I received another text message that said that our order had been canceled. I walked back in the house confused about why the order had been canceled and attempted to call the restaurant. The phone rang 104 times without an answer.
Then at 5:50 p.m., I received another text message saying that the delivery driver was approaching our home with our food. But at 5:52 p.m., yet another text message said that our order had been canceled again. After that, we decided to fix our own meal by ourselves and were sitting watching television about 7:45 p.m. when I got a text message from the delivery service saying the driver was approaching our home with our order. This time once more, nobody showed up and I went to the restaurant the following day and got my money back from the manager.
Another time I had ordered a strip steak cooked medium well, mashed potatoes, and a garden salad for Nancy and fish and chips, fries, and coleslaw for me from a nearby restaurant. To place the order, I spoke to a restaurant employee on the phone, and she seemed very personable and reliable. At this restaurant, they offer curbside take-out, and I drove over there and when it was ready, they brought out the food in a large bag.
I asked the staff member who brought the bag to my car to read me the order, so I knew what I was receiving was correct. He read back exactly the order that I had placed, and I drove home. Opening the bag once home, we found the strip steak order turned out to be rarely cooked steak tips, a baked potato, and broccoli, while the other item was salmon, potato skins and fruit slices. I apologized to Nancy for them mixing up the order and we both agreed that we shouldn't order from there again. I called the restaurant to complain, and the manager told me that his staff was new and still learning. He offered to give me a $5 coupon off our next meal, which I told him to keep because we weren't planning on visiting there again.
Our pizza order from a reputable pizza restaurant chain couldn't be simpler. We placed the specific order online, requesting delivery of a small cheese only with gluten-free crust, and a medium chicken and pineapple with a regular thin crust.
In about 20 minutes the delivery driver showed up with the two pizzas. The small cheese pizza had a regular thin crust, while the medium chicken and pineapple had a gluten-free crust. When I called to tell them what they delivered was wrong, the person answering the phone said I had probably given them the order on the phone incorrectly. I informed him that I had placed the order online and had email confirmation as to the specifics of what I had ordered.
He then told me, "Sorry, my bad" and hung up. Again, Nancy and I vowed not to order from that pizza place again.
I want everyone to know that this is not one of those "old man rants." Just what has happened to the concept of service or of trying to get the order right to ensure our repeat business? That apparently is no longer the case. It can't be just me. <